The world is collapsing.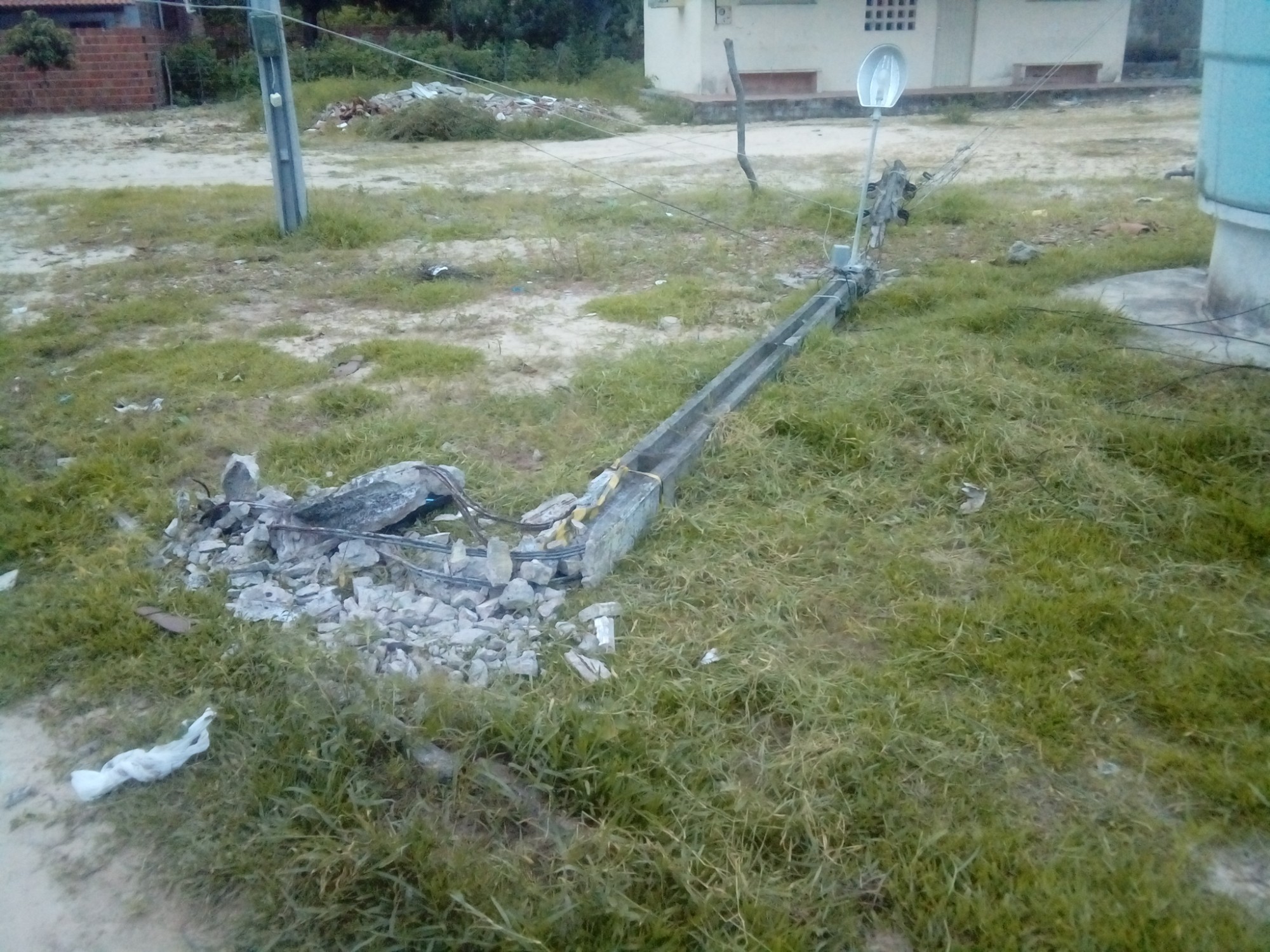 Gold falls

Oil falls

Shares fall

Bitcoin falls

Cryptos fall

Even the energy poles are falling to the ground.

I have no electricity at home after a truck driver knocked this post aft.

I would thank him for the fact that tonight he save me from watching on TV the misfortunes that are happening in the world. I will not be aware of the new cases of coronavirus, of the monumental falls in the world stock markets, or of the crimes committed here in Brazil.

What a boring night, I think I'm going to join the neighbors and wait seated on the street for the electric utility picket to arrive.

Good night everyone.
Enjoyed this article?
Earn Bitcoin Cash by sharing it!
Explain
...and you will also help the author collect more tips.
Comments