Crash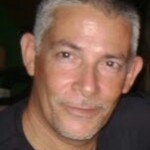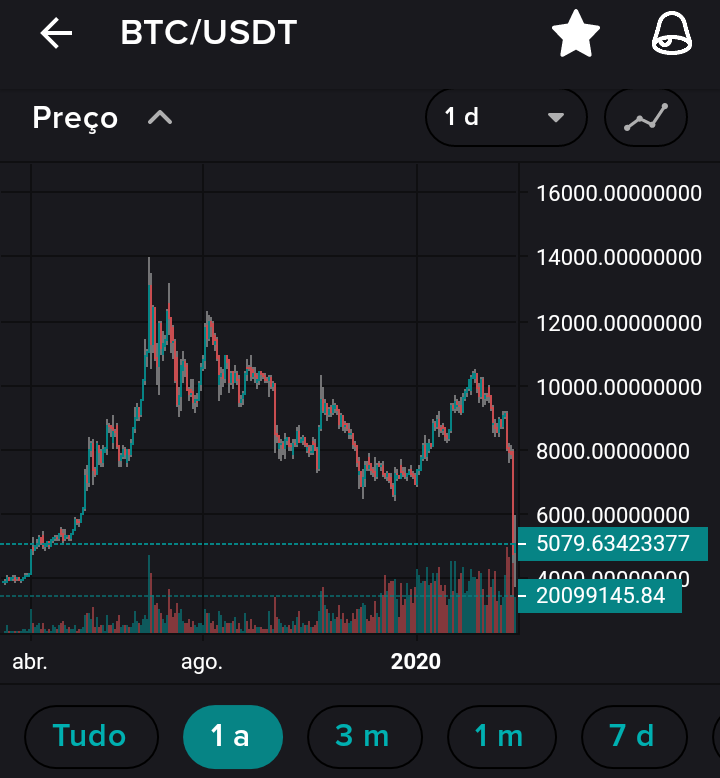 I have survived several crashes in my life as an investor and trader.
1987 Lisbon Stock Exchange, 1st Minister Cavaco Silva in an interview with RTP warns retail investors that they may be "buying a pig in a poke".
2008 Lehman Brothers crash and sub prime bubble
2011 Attacks 11 September
2015 Crash Asian markets
2017 Bolsa S.Paulo audios by Joesley Batista with President of the Republic Michel Temer
This time I am invested in cryptocurrencies and mainly in
BCH bitcoin cash received as rewards from the social platform read.cash.
For me it doesn't matter technical analysis, or the value for btc or usd, what is relevant is the amount of BCH I have.
I always try to increase by posting in the read.cash posts of original and relevant content that deserve the interest of the community.
I leave here a message of hope and encouragement for everyone who is going through this extremely difficult time in the stock, oil and crypt markets.
The market always corrects excesses whether they are bubbles or crashes and return to normal.
These days we see fortunes melt away due to the force of irresponsibility and greed operating leveraged in different markets.
Being objective, patient, calculating are attributes that can now overcome all crises and mainly fight against Bots and AI operating in the markets.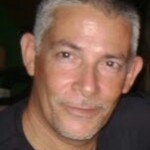 Enjoyed this article?
Earn Bitcoin Cash by sharing it!
Explain
...and you will also help the author collect more tips.
Comments