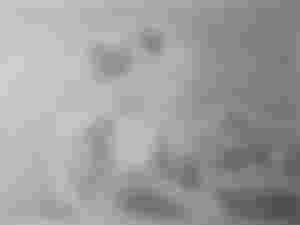 Hello guys! I just want to share with my pencil drawing (the lizard from frozen 2). Drawing is my passion. If you want more of my drawings, please leave a like, comment and don't forget to subscribe.
Here are some of my drawings: Click Here
Here's my first paint experience: Click Here
I hope you like it guys! Thank you!