Hello Readers! I just want to share some photos of my hamster pets and they're not just a pet but also my companion 🥰🥰🥰.
Before you scroll down and watch the photos, i want to share also this inspirational quote about generosity.
"Money is but one venue of generosity. Kindness is an even more valuable than currency."

-Alan Cohen
So if you're generous enough, please SUBSCRIBE, LIKE, and leave a COMMENT for support.

My hamsters live about 2 to 3 years. The lifespan is too short 😔.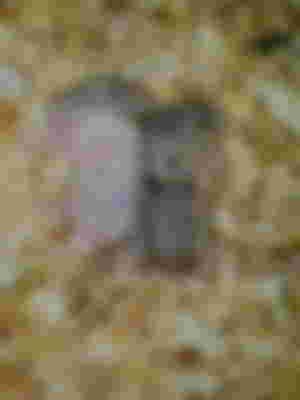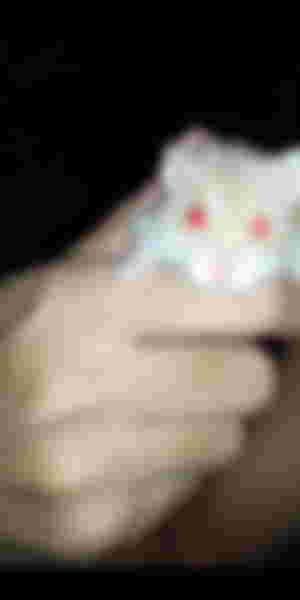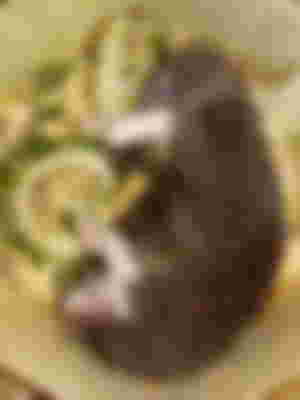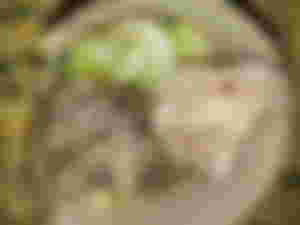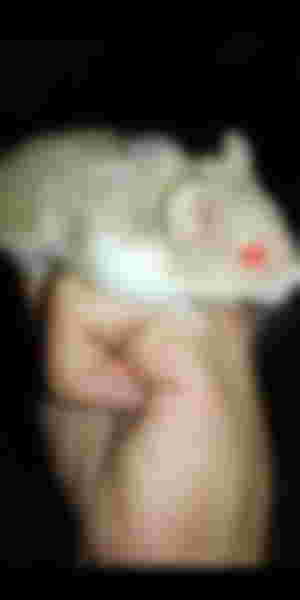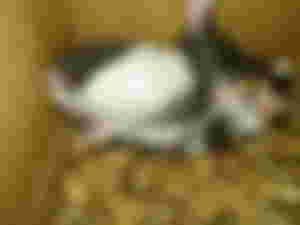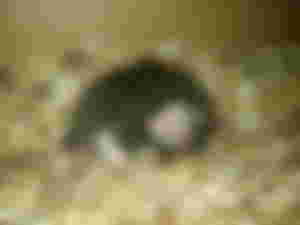 I started to raised them before and during the pandemic up until now. They're my stress reliever during lockdown here in our country.
On my next article, I will show you how my hamsters grow from day 1 to day 27. So don't forget to subscribe for more.
Here are their names: Click Here