There's a Bright Light Behind the Darkness: For You Who Are Suffering
I invite you to raise your head, rise from the destruction that destroys you. Don't let your wounds and suffering prevent you from the happiness that awaits ahead. I know how difficult it is to survive amidst the storms of life, but I believe that behind every difficulty there is a light of hope that always shines bright.
Fight hard and instill the belief that one day happiness will come. I know that sometimes discouragement takes over your dreams, but don't let that happen. Remember that true strength lies in your determination to keep going. Instill the belief that there is a God who is Most Gracious, Most Merciful, who is always ready to help and support you in every step of the way.
Don't be afraid to fight and make sacrifices to achieve your happiness, because in fact, only through suffering and destruction can we experience true happiness. Only by chasing dreams and surviving every trial, we can achieve the dreams we have always wanted.
I know that your struggles may be hard and lonely, but remember that there is always someone there to support you and stand by your side.
I will always be ready to listen to you and provide the support you need.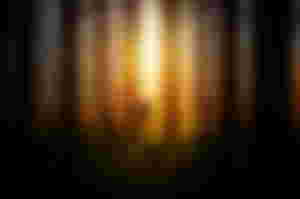 So, don't give up.
Raise your head, rise from your downfall, and fight hard, because in front of you there is happiness that awaits, and only by fighting and facing every obstacle with unanimous determination, we can reach it. I believe you can go through it and achieve the happiness you dream of.
For those of you who are suffering, wipe your tears and believe that you can win the battle of the dark night.