Ghost Suggestion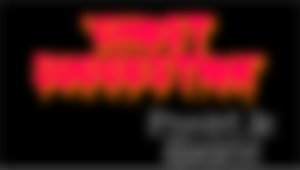 Translating an event beyond human reasoning is very difficult for logic to accept.
Believe it or not, living in the world is like being in an area where electricity is sometimes needed for lighting but also sometimes darkness hits the land, meaning that there is always light and darkness in life.
Last night I watched some news footage through television media, you need to know that I am someone who is always motivated to know about world events even though I don't use cell phones and internet networks. In the video footage, I saw several abandoned cities, houses, buildings, trees, grass that looked shabby and filled with weeds. I heard some information from the video footage that there was once a war in that place so that many victims and corpses were scattered in the city. When the blood battle was over, there were some members of the public who lifted their suitcases from the area and were no longer willing to stay in the city.
Why would they want to leave that place?
Even though the area was their birthplace but it didn't determine whether they stayed longer in the city or to rebuild it because the one thing that was most feared was not because of the war that would be repeated but the city had turned into a haunted place because many spirits were roaming the city. that.
Maybe you are brave and not afraid of ghosts, but what if your area gets a disaster like the story above, are you still willing to live in the area or city alone?
This gives the assumption that humans are more afraid of ghosts, true or false this statement may be what I get from this story. You may be able to refute this statement from me but ghost voices still backfire when they fill a location or city.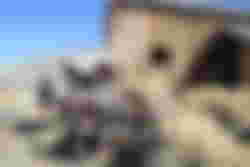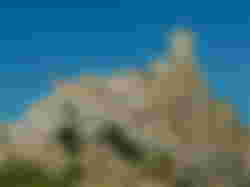 Source : https://id.m.wikipedia.org/wiki/Kota_hantu
There are still many cities, regions, inns, hotels, houses that are no longer inhabited because of the presence of spirits or spirits that interfere with human life, only people who have spiritual advantages are able to translate and relieve them.
So many stories about ghosts that you may have read but we will never be able to read their true way of life.
They often give suggestions that make people afraid, even though ordinary people can't see them.
Is that the human fear of ghosts?
---