Bitter Reality of Life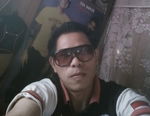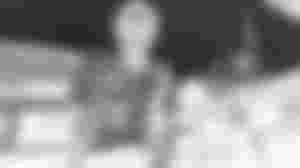 Sitting pensive in silence, facing the black sky. In the twinkling of a man's heart should feel the unbearable shock of a storm. All the happiness that has been experienced before must be gone, just for a moment.. yes, just for a moment. Anxiety in oneself occurs, years of hope are nurtured to produce results, in fact it is this hope that must be buried as deep as possible.
As strong as a man's mental, in the end must also feel the pain. I don't want this to happen but reality has proven that everything I have to experience. About happiness it is difficult to find in someone who has been hurt, this is proof, evidence and proof that the reality of life is basically bitter.
Pain, yes I feel pain. Do not accept, the heart says like this but.. there is no other way but to be sincere in reality. Some people may say that the reality of life is beautiful but for me the reality of life is very painful.
Paralyzing the spirit, drowning happiness. Everything has happened and has left a scar that can not possibly be treated in a day. And in the end, I was no longer speechless.
=====================================