Why we should learn coding ?
If you are going to take coding seriously and want to learn coding, then it is not going to be a regretful decision at all. You also know how far technology has progressed in today's world. Things like social media and websites are created with the help of code and Nowadays programmers are needed in every field.
Earlier, all the people used to read the newspaper, now what has happened, people read the news on the mobile itself, earlier we used to take cds to listen to songs, today we are able to stream using the internet, now things are slowly Slowly going towards growth which no one had imagined before.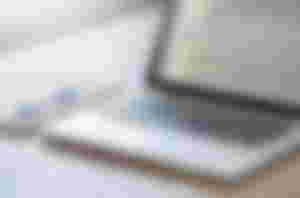 I don't know what is your full time work maybe you are a doctor or a lawyer or have your own business or you are a teacher, no matter what I believe everyone should learn to code and the reason is that Whatever you guys do in today's date, how does the code works, Knowing how technology works and how technology makes our work easier for us.
My opinion is that everyone must learn coding because when you code, when you learn coding, many potential opportunities come to your mind, which maybe with the help of technology, your business can make your life easier and Problem slowing capacity will increase by learning programming
If you understand how coding works, what is the opportunity in this, you should explain what is programming languages are, how they work, if you learn, If you learn, tomorrow you will benefit greatly
You can do freelancing by learning any programming language like java,python, c++ Many people are earning good money from freelancing also you can make money by Become a Programming Tutor. If you become a web developer, you build websites and create themes, then you can earn good money from this too.