Self Introduction as a New Beginner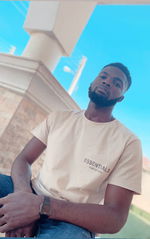 My name is Nelson ULOKO.  It's a privileged to be here because it has been my pleasure to have access to a platform like read.cash to enable me share my profound knowledge through cryptocurrency writing and many more. I'm a full Nigerian born and brought up in Otukpo Local Government Area of Benue State.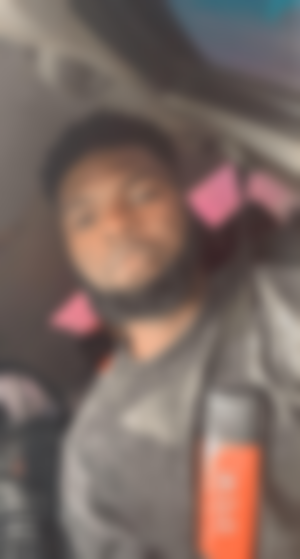 I graduated from the Benue State University (BSU) with BSc in Political Science. I did my one year NYSC in Owerri Municipal LGA in Imo State, Nigeria.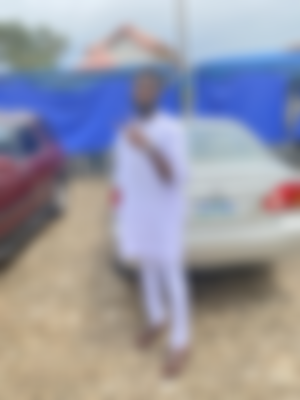 Being here on this platform seems awesome and I'm delighted because I've been looking out for a platform such as this where I can write, interact and meet greet minds and intellectual people from all over the continent, I'm happy to be here and open to everything that comes with it .  Cheers to an amazing ride ahead.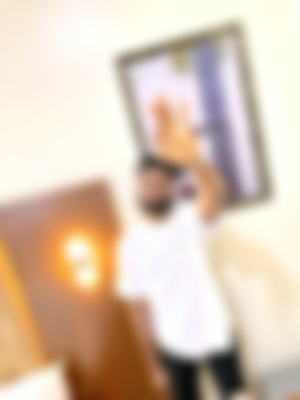 I'll do my possible best to be contributing earnestly to the growth and development of the platform through the writing of cryptocurrency, environment, news, sport, culture, and skills to the diverse communities in this platform.