Who am I and what am I doing here?
I am a Hungarian "young man" living in Germany. At the age of forty-one I still consider myself young, but you, my dear reader, might think otherwise.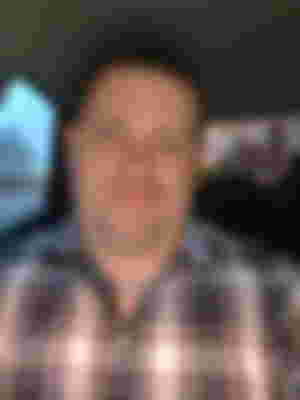 I am not a writer, but I have an opinion about everything. I love to talk, especially to talk. I regularly comment on articles that interest me, but I will not argue with anyone, that is not my habit.
My sick partner needs me at home, so I tried to work reduced hours at first, but unfortunately we couldn't manage. At the moment I can't go to a job to work at regular intervals.
I get in the car in the mornings and drive the child to school and pick him up at 4pm. When we are alone with the toddler we always speak German because we both need the practice.
During the day I help my partner with the housework, but sometimes he feels weak and can't get up. On those days, I do everything myself, so I do all the work: washing, cooking, cleaning.
When school is over, we sometimes go on a trip somewhere. We get in the car and go for a drive to the villages in the area. There have also been occasions when we thought we'd get in the car and go home to Hungary for a week.
As I've written before, I can't go to a regular job at the moment, so I do what I can from home. I do simple websites, sometimes betting, repairing computers and browsing the internet, getting to know the possibilities.
I also found this site when I was looking for something to do from home. I saw an advertisement in a Facebook group recommending read.cash and noise.cash.
I thought I had nothing to lose by checking it out for myself. I must say that what I found was a pleasant surprise. I really like both sites. Although the noise.cash site is still a bit foreign to me, I am getting to know it. However, the read.cash site is becoming more and more appealing. The groups that have been set up to make it easier for members to find each other's articles are very appealing.
In the future I would like to write 2-3 articles a day. I hope I will not bore you all.
I wish you good reading.