PolyCUB - First Impressions
PolyCUB is the latest project brought to us by the LeoFinance team. But what is PolyCUB? Let's take a look.
PolyCUB is a Defi yield optimising platform. When visiting the platform, the first thing I notice is the huge amount of options available. The platform is also easy to use and runs smoothly.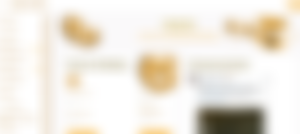 Connecting to my Metamask wallet was very easy and there were other wallet options available too.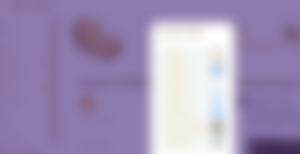 The first thing I checked was the Farms options. There I saw there were 3 staking options with some great APRs to try. This is because you can get some early mining rewards which once the deflation mechanism kicks in, won't be so high.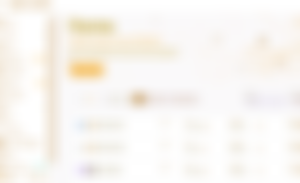 Next, I checked the Kingdoms option. Here is a Polygon yield optimiser with some great yield optimising options. I could see that there was already a TVL of $4.3m!
According to Defi pulse, this would be the 7th largest TVL in the Defi space!
Next, I checked the LeoBridge function. Here I could see that I could swap my stable coins that I use for passive crypto income to cub.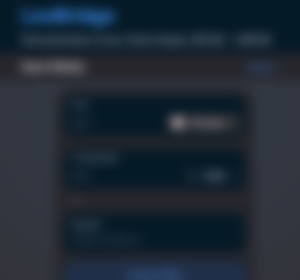 Polycub is now available on Coinmarketcap and you can track its progress here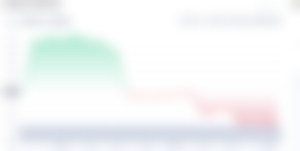 Summary
Overall PolyCUB looks like a great product and I will be adding it to my portfolio. Nice work!

This article was originally published on LeoFinance.io