Planting My First Seeds In HashKings
It has been a week since my last post where I laid out my plans to get started in HashKings. This week I have executed my plans and I will share with you how I got started and my progress so far.
Up until last week, I had purchased some "BUDS" which are the in-game currency used in HashKings. So far I purchased 45000 BUDS which cost me 9.9 Hive. This would be more than enough to get me started in the game. I also purchased my first 6 "MOTA" which will start to provide me with a passive income once I have purchased enough.
As per my last post, I researched that I needed to buy an Avatar, some land, and some seeds to go on it. To start with I thought I would buy some land in South America as that was within my budget and the most land currently available.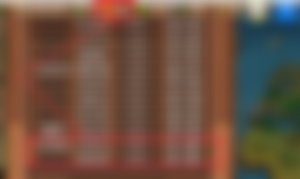 I checked the in-game chart "Know Your Seeds" and it showed me what seeds I need in order to grow them in South America. Armed with this information, I headed to https://nftm.art to make my purchases.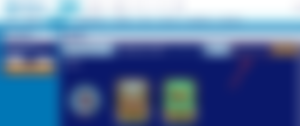 First of all, I chose my Avatar which cost 0.3 Hive, and then I chose my land plot in South America which cost around 4.3 Hive, and then finally some seeds. I purchased the most expensive seed for around 320 BUD because it would produce the highest yield.
The final total was 21594 BUD for everything in the end.
Before I could get started, I remembered I need to buy either a water tower or some water to grow my crop. I saw this information when you click the H²O button at the top of the game, it brings up a chart of how much water you need.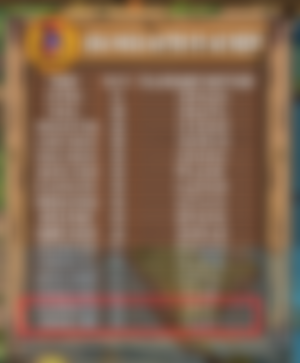 Here I found my seeds at the bottom and it shows me how many days they require to grow and how much water they need. So I then went to Hive Engine and purchased some water. This is called HKWATER in Hive Engine: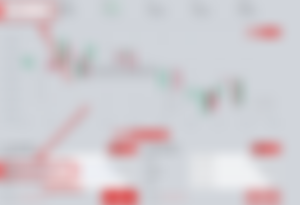 This cost me a further 0,029 Hive which isn't very much.
Now, with the required NFTs purchased and required water tokens, I then headed over to get started in the game.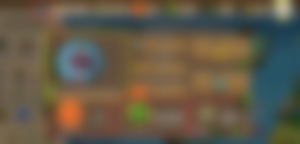 The first thing I noticed was that my newly purchased Avatar is visible in the game! Woo-hoo! How cool is that?! When I click on it, it gives me a dashboard-like view where I can then see the things we have purchased, such as my MOTA, BUDS, and HKWATER.
I notice my MOTA isn't staked, so probably I need to think about staking that in the future.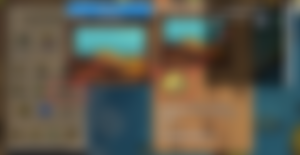 I close that view and then click on South America where my land plot is. It then comes into view like here. I then click on it and it brings up the option to plant my seeds.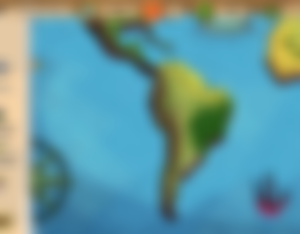 That should be it, I then go and click the land for South America on the map and it brings me the following view: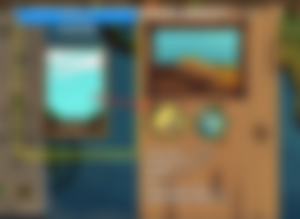 Here I click on the land and can see that my seed is planted and I need to wait 7 days for the harvest to be ready! This was good fun and less messy than growing in real life, although you can't beat that aroma eh!? lol
That's it for this week, I hope this was helpful for you in getting started in HK and getting your farm up and running. Next week I will buy a new piece of land in Mexico and also look at adding some more MOTA and seeing about the requirements for staking and what benefits it brings. I will keep you updated.
Thanks for reading.
Sponsors:
Credits:
Title image created by myself in Canva using in-game screenshots.
Screenshots are taken from the game Hashkings website. and NFTM.Art website.
Let's connect : mypathtofire