My journey on ListNerds after 3.5 months
I have been on Hive for around 7 months and ListNerds for around 3.5 months. One month was on the free plan, one month on the Premium plan and this is my second month on the Enterprise plan.

According to the dashboard, my stats show that I have read 5655 mails! That's an amazing amount of engagement in 3.5 months! I have also sent 467 mails. Of course, I started slowly with just 1 per week on the free plan and now it is 2 per day.
The benefits of this engagement are reflected in my LeoFinance posts. I don't post too often on LeoFinance, but when I do, my posts are in the top 10 of the daily comments stats thanks to ListNerds.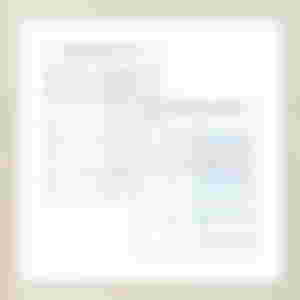 Stat reports created by @friendmoose.leo
I can also see more steady growth in my followers since taking the enterprise subscription:

Richlist
I am currently placed 12th in the ListNerds rich list: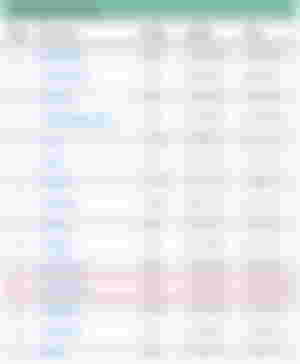 It is very competitive around this part of the table and I'm really happy where I am. The guys above me are putting in some great work so I am happy with this position. This is up from place 40 before I took the enterprise subscription.
My vote score is now worth:
(41799,166/96000)x10=4,35
This is 21,8% of a verified mail. So this is a great vote power to give others.
Before I upgraded, my vote was worth 0,707. So it has grown massively.
Crypto earned
I am currently at 41799 ListNerds and my goal was 50k ListNerds that I hope to reach by the end of the month. This is a massive increase from the 1980 ListNerds I had on the 3rd June. I will then have to look at raising my goal.
Downline
I have 7 people in my downline so far 1 is recently new and 2 are active. If you want to join my team and collect a bonus, click my link below and contact me in the comments or in discord. Let me know if you have any questions in the comments below. I have also created some ListNerds content below which might help you when getting started.
My biggest learnings
It is worth engaging with people and trying and understand their journey. I always like to view articles where people have made some great effort and produced good content.

Trying to support others and add value to the community is my main focus.

Have some goals and be consistent. Sometimes I felt like giving up and my goals were far away, but I managed to keep on going.

Create a routine to follow.
New goals
My goals remain the same to keep on building my stake and being consistent on ListNerds. Three areas I would like to improve on are:
In the technical area. I am working to improve my content creation skills in graphics and video editing.

Secondly, I would like to refine and optimise my routine and improve my work processes.

Third I would like to improve my funnels. I do not come from a marketing background, but I would like to improve my funnels to ListNerds and Hive.
Final Word
I want to say a big thank you to everyone for your support and following me. THANK YOU!
Resources
Title image created in Canva using images created by @doze & ListNerds promotional image
Richlist data taken from Listnerds.com
Stat reports created by @friendmoose.leo
Join my Team:
Previous ListNerds articles:
How To Send & Receive CTP in ListNerds
Creating and Sending a Mail in ListNerds
ListNerds - Voting Power
My Experience on ListNerds After 2 Months
ListNerds - Sending a Solo Mail
Using Focus To Get Results With ListNerds
ListNerds - The Importance Of Staking CTP
ListNerds - Improving Your Reputation
Getting Nerdy with ListNerds - My Experience After 1 Month
ListNerds - Starting My Mailing Campaign
Signing up to Listnerds - First Impressions
Let's connect:
Twitter: mypathtofire1
Noise.cash: mypathtofire
Discord: mypathtofire#6998