ListNerds - Top 50 Movers and Shakers WK27
The time is going very quickly and we have entered a new week in the second half of the year. The ListNerds platform continues to grow and we are seeing plenty of action again within the Top50 staked ListNerds holders.
Arguably the biggest news this week is that we have somebody new at the top of the table. @jimmyadames has led the table for a very long time setting an amazing pace out in front. However, @thisismylife after first overtaking @beststart for the 2nd place has now managed to take the top spot!! Well done to all 3 who have done so well on the platform and big congratulations to @thisismylife.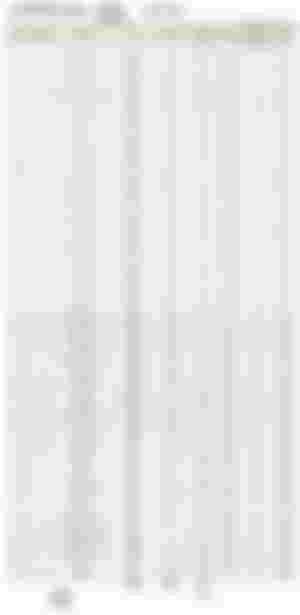 This week's biggest gainers are:
@deeanndmathews climbing +22 places from outside of the top 50 to 22

@justclickin climbing +7 climbing from 38 to 31

@spinvest & @farmbossing climbing +5 places each
The biggest fallers are :
@alphashot who drops at least 11 places from 39 out of the top 50

@xawii who drops 6 places from 24 to 30

@masif122 who drops 5 places from 32 to 37
New entries into the Top 50 this week are:
@deeanndmathews who enters at place 22

@chriss who enters at place 50
Exits from the Top 50 this week are:
The 3 largest ListNerds gainers this week are:
@deeanndmathews - 14626

@thisismylife - 12555

@beststart - 10332
Summary
After leaving the top 50 last week, @deeanndmathews re-enters the table this week spectacularly at position 22.
The Top 50 have gained an extra 176655 ListNerds this week and have amassed 880585 between them. This is a growth of 25,09% in a week.
The table doesn't include those holding liquid ListNerds outside of the platform. The amount is anyhow very low.
The current bid price per ListNerd is 0,11 Hive and the ask price 0,21 Hive on the Hive Engine. This would value the top 50 ListNerds holdings at 96854 Hive and 184922 Hive respectively.
You now need over 3335 (+835) ListNerd tokens to enter the Top50.
If you are not using ListNerds yet, you can join my team by clicking the link below. Let me know when you have signed up to receive an extra bonus.
Thanks for reading.
Resources
Title image created in Canva using images created by @doze
Richlist data taken from Listnerds.com
Join my Team:
Previous ListNerds articles:
Creating and Sending a Mail in ListNerds
ListNerds - Voting Power
My Experience on ListNerds After 2 Months
ListNerds - Sending a Solo Mail
Using Focus To Get Results With ListNerds
ListNerds - The Importance Of Staking CTP
ListNerds - Improving Your Reputation
Getting Nerdy with ListNerds - My Experience After 1 Month
ListNerds - Starting My Mailing Campaign
Signing up to Listnerds - First Impressions
Let's connect:
Twitter: mypathtofire1
Noise.cash: mypathtofire
Discord: mypathtofire#6998