Hive Market Report
Welcome to my monthly review of Hive and Wrapped LEO tokens. After my investments in Bitcoin and Ethereum, I want to grow my Hive portfolio. I can then track the progress of Hive against the blue chips and see which one comes out better.
It has been an eventful month and we can see if Hive has also been affected by the war in Ukraine. First, let us look at Hive: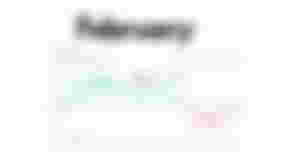 We can see that Hive has been flat during February, but there was some volatility. It seems Hive also reacted negatively to the news in Ukraine.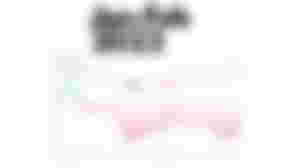 The year-to-date chart shows that we are in a downwards trend and this could be a good accumulation phase if you want to add to your Hive. If we zoom out further, we can see that Hive has been a great investment over the 1 year period with a return of 223%. We can also see that we are more than 50% off the ATH.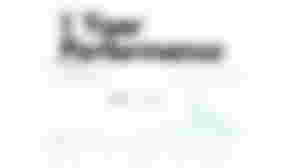 Now let's take a look at Wrapped LEO: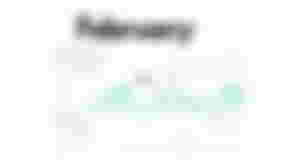 Here we can see that wLEO had a strong February with a gain of 21%. Let's zoom out and take a look at the YTD chart: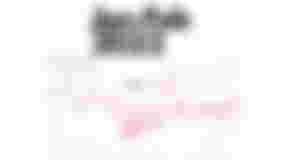 Here we can see that wLEO is pretty flat for the year so far. There was a huge dip at the end of January that could have been a good buying opportunity. Let's zoom out and see what the 1 year chart looks like: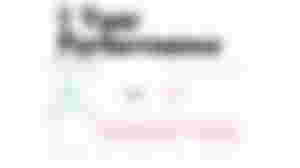 We can see that the 1-year performance is -63% which isn't so good, but it looks like wLEO has stabilised within a range now.
As a bonus chart, let's look at the HBD 1-year performance and see how it looks: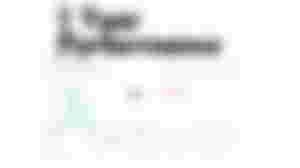 We can see there is a slight dip there, but could that be more related to USD/EUR volatility than Hive/Eur value?
What Hive tokens would you invest in and why?
Thanks for reading
All Charts from CoinMarketCap