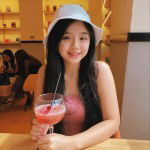 "Under one roof we are all one human race."
"The simple truth is
Racist ideologies;
There is nothing more than a formula for the prejudicial practices of the ancients.
As we grow and change over time, this formula needs to be restructured.
I have never followed this formula, which is overshadowed by fear and hatred.
No matter what your skin color, white, black, red or yellow, you can be our friend without hindrance. "
Bruce Lee's statements