Our Favorite Cookies :))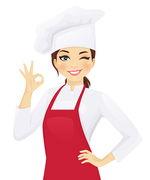 Hello everyone,
I came across this platform through the recommendation of a friend. I checked the platform. I like it so much. Because here, people share their own experiences and earn money at the same time. As someone who loves to cook, I will try to share with you the recipes of the dishes I have made. I hope you will benefit from these recipes. Now I would like to share the recipe for my favorite cookie that I always have with me while drinking tea.I also put chocolate chips in half with cinnamon. We both loved it :))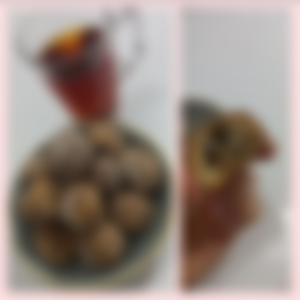 Materials:
1 pack of margarine (you can also use butter)
1 cup of starch
3 tablespoons of sugar
1 packet of vanilla
1 packet of baking powder
2.5 cups of flour
Half a glass of powdered sugar, 1 teaspoon of cinnamon for topping
I mixed all the ingredients except the flour. I added the flour gradually. Don't let the consistency of the dough scare you. He is slowly recovering. Definitely do not add any extra flour. The less flour, the finer it is, it becomes a delicious cookie :))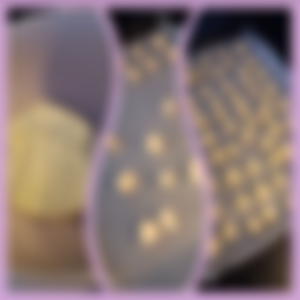 I took small pieces of the dough. I put it on the baking tray. Then I rounded them all up. When I reached half of the dough, I also mixed the chocolate chips. I rolled them and arranged them on the tray.
I baked it in the oven at 200 degrees until it was lightly browned. It takes about 20 minutes on average. I mixed powdered sugar and cinnamon in a bag. I covered my first hot cookies in this mixture 5 at a time. Our cookies are ready.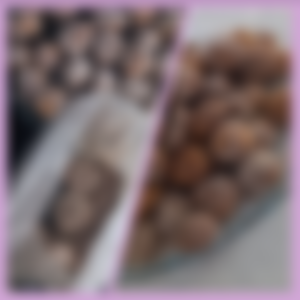 Bon appetit to us. I recommend it to you too :))
Thank you for reading my article, hope to meet you in my next post...