Me And my friend(personal experience)
01/11/2022
Greetings to all, hope everyone is doing healthy and fine. I am writing after a long time.
Today I wanted to write about my personal experience with the word communication.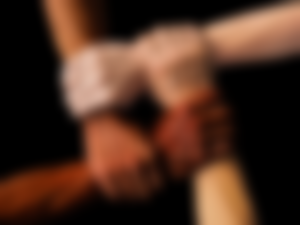 I am bad at expressing myself and I don't interact with others too much I think it's the best because nowadays people are selfish its better to live alone than selfish people.
_________________________________________________
Today I want to write about the MY communication with people.
About 2 to 3 months ago I had a fight with my friend about the stupidest thing and I thought that it was not a big issue but later on neither she tried to talk to me nor I can...
But yesterday after a long time I contacted her and we talked.
At first I thought she will not reply back to me but when she did i realized we both were hesitating to communicate with each other...
Communication is the best way to resolve things...
It gives us negative energy if we ignore people.... ignorance is not a solution.... we only lose hope if we ignore every relationship....
We will lose our positive strength and, energy in building new relationships
So instead of hesitating to communicate with each other try to approach each other and forget little things that make us bad....