Earthquakes experience with me.
Greetings to all, hope everyone is doing healthy and fine...
I am writing this for the hundredth time when I complete writing it somehow got evaporate in the missing file... i don't know if I am the only one who is facing the problem but somehow i am trying to complete it now
Today I want to share my personal experience with earthquakes...
As you know it is the earthquake
A violent shaking of ground/earth that results in the destruction and sometimes death of many people...
Most of our country and many big cities feels the earthquake yesterday... it was nighttime and I was switching off all the lights and saying good night to my family to happy sleep
suddenly when I was going to switch off the last light in the living room my sister shouted that the earthquake is coming and you should sit down it was the light shake but suddenly within seconds the shake becomes violent and I was afraid for the first time in my life.
I was afraid that what will happen and it was a 1-2 minute straight earthquake.... we went out of the house my grandmother was here yesterday and she can't walk quickly so I was afraid for her also but thankfully it was gone...
when everyone was settled down in 10-15 minutes I also tucked myself into bed then there was an aftershock and I was frightened of what will happen if I slept...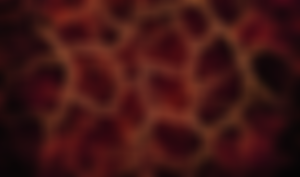 In 2015 I was in class 9... and we have last period free so our class was pranking each other our class teacher came and gave us punishment it was near the off time of school, then suddenly there was a violent shake of desks we thought the students were
pranking each other but it was a huge earthquake and we quickly get out of class...
it was also a frightening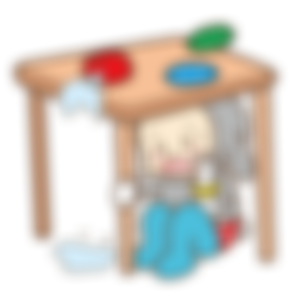 when I was 6-7 years I remembered that I was alone with my grandmother at home she was resting and I was playing in another room there was an earthquake and our whole house tilted my father told me now that it was the strongest earthquake that he remembered.
_________________________________________________
Thank you for reading hope you like it.