Do the words have more power than the tone of using Them?
Today I want to write about something that when we talk we use words and the tone which we use while talking... So I want to ask if words have more power or the tone of using the talk...
When someone talks I think the words we choose with whom we are talking it has a great impact... Sometimes we don't mean a negative way of conveying the topic but the choice of words we use destroys the entire meaning of the discussion and sometimes we hurt the other's feelings..... Nagging and objection to someone's actions lead to hurt feelings because we are using harsh words while we are scolding someone...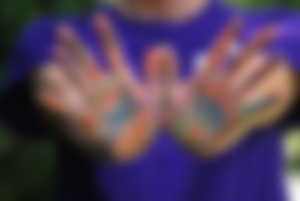 I think that while we are talking the tone of using the words also has more impact... While we are talking the tone of using words left the patient speechless but sometimes using a harsh tone while talking positively about something creates a negative image of yourself... Using harsh tones will be a negative impact on the talk and people will call them rude when you use harsh tones while talking...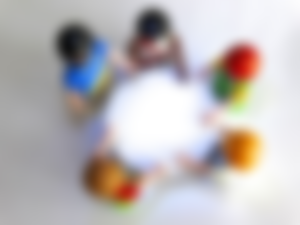 So both have great meaning the choice of words using it and the tone of using the words while talking has a great effect... We should try to use positive words and a soft and calm tone will be great.