Assignment week
Greetings to all, hope everyone is doing healthy and fine...
Nowadays I feeling extremely sick... I have had a fever with a sore throat since last Sunday...
I am even getting injected every day with a heavy dose of antibiotics...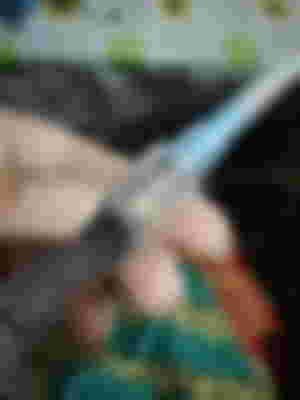 My entire week was a struggle for me because I have a headache and fever and I also have an assignment...
My teachers are great they never be kind towards their pupils means us...
Yesterday I was feeling nauseous throughout the whole day...
I went to my advisor for half leave and she said you are just pretending and you are not ill...
Heck, I think teacher never gets a fever or any kind of systemic problem, they also think we are not humans we are resistant animals who don't know how to be sick...
May Almighty give our teachers some kind of information that every student is human and they can be sick...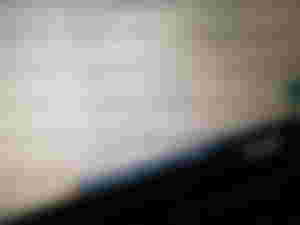 Anyways today is the last day of assignment submission and I have already completed my all task...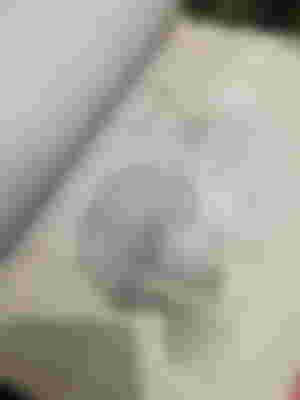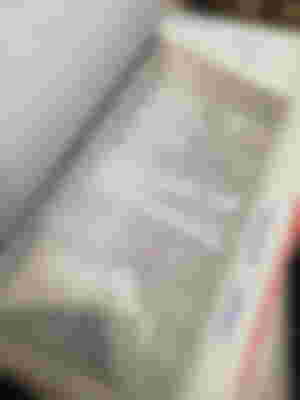 And now my group mates are asking me to give them my assignment prints so that they can get my all credits...
I don't know why people don't even have shame... they just want to get all marks for themselves...
People have to get their ideas to get themselves credit not beg ideas from others to get a score for themselves...
They don't even say thank you and just they fly away with your hard work...
Anyways I am feeling excited because today is the weekend but I have a lot of unchecked papers I have to check...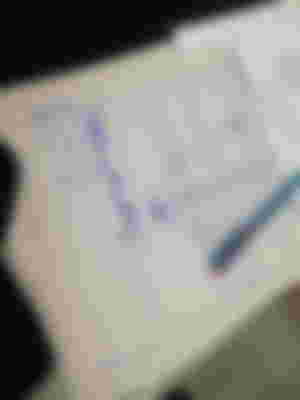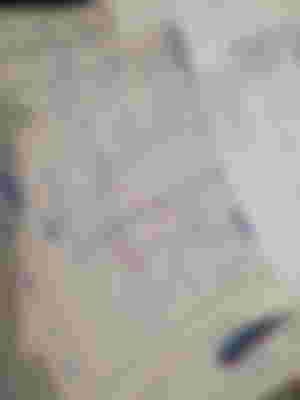 This is also a task I have to complete but I don't have any university assignments to complete...
I am feeling relaxed...
Have a great weekend
The above mentioned pictures are all mine ..
Credit goes to rightful owner....
https://read.cash/@mva6121/one-sided-love-hurts-7050e6f5