These five mistakes cannot be made in hair care
Who doesn't like to do makeup! And one of the accessories of hairstyle is hairstyle. Only the different hairstyles change the look of the face. Going to do different hair styles, aren't you ruining the hair again? However, the health of the hair ensures the health of the hair. Every human being is different, unique in his own right. The same goes for hair. Everyone's hair is beautiful. However, if you are a little careful in the hairstyle, the style and the health of the hair can be together. Be careful in these five cases below.
1. Many of us do two braids in our hair before going to sleep. Then I tied it and fell asleep. Due to tying in the same way every day, there is repeated pressure on certain parts of the hair. The hair began to break. So you have to ponytail in different ways every day. Two braids, one braid, French braid পারে everything can work.
2. If you do not comb hard, you will not go? But be careful. This puts more pressure on the skull. The hair follicles are damaged. This may be the main cause of abnormal hair loss. No need to tie your hair too tight. And if you tie your hair in this way, then after opening the hair, you have to apply moisturizer and oil by rubbing it well on the scalp. And a cloth band is better than anything else for tying hair. A lot of damage if wet hair is tied. So dry your hair first. Even with a hair dryer. Use good quality spray for wet glossy look in photoshoot or any other need.
4. Hair straightening is very trendy now. Women are the first to do this when they have enough money to straighten their hair! But straightened hair needs different care. The thermal heat of the straightener in many cases changes the structure of the hair's internal molecules. This breaks the outer layer of the hair. The hair becomes brittle. This is one of the causes of split ends. You can do keratin treatment on hair without straightening it. It will satisfy the taste of milk. The hair will look straight. And the hair will not be particularly damaged.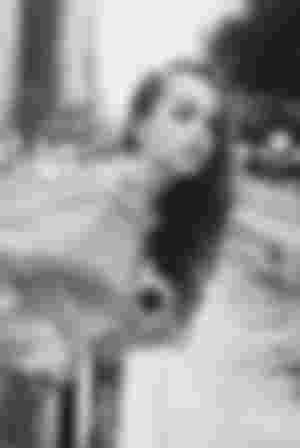 5. The interest in coloring the hair has decreased a bit due to the epidemic. But not in trend, not that. However, dyeing hair is harmful. More damage to light colors. Therefore, hair experts advise to dye the hair in any color close to that color.
This reduces the risk of damage. Temporary hair colors are less harmful. In addition, many people apply loose hair to thicken hair. More hair is added to the hair that is in it. This increases the pressure on the real hair. And where other hair has been added, there is a risk of hair breakage.