Helium - Goldmine of a side hustle
Everyone is searching for a pretty good side hustle to make a passive income for achieving the great financial freedom everyone is hoping for. Well I will introduce to one of them in which you don't have to move your finger to earn, it's easy as turning on a device and let it do it's job.
If you still don't know what I am talking about, it's about mining. Now you will think we heard this mining thing before, it's not profitable, why is not everyone doing it. Let me answer you, yes everyone heard about bitcoin mining, Ethereum mining, it's still profitable to mine but it's not that easy to do so, you should have a decent mining rig which consist of high end GPU such as RTX 3090 which is expensive and very hard to get your hands on and you will a motherboard and PC overall to monitor the operation. To make something of a noticeable amount of income you should need a couple of rigs that I talked about. Excluding all this mining takes a lot of electricity depending upon your location you might also want to check that, also the machine produces heat which affects the performances of the system so you need to find a way to keep the surrounding cool using some kind of ventilation or AC. From this I think you will understand that it's not easy nor cheap to start mining so what is my point.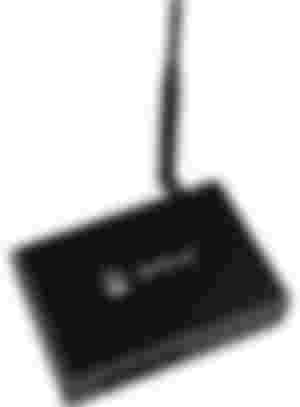 Lets know about Helium mining, a new way of mining by using a small device like your WiFi modem which mines helium crypto for day and night with very small use of electricity as you can imagine because of the small device, no expensive GPU , no cooling or ventilation needed or it does not produce that much heat and it can be put anywhere like in your house, office anywhere where you have power and internet connection. You can manage your helium miner using there app and get every possible informative and control over the device. The device is not expensive as building bitcoin or ethereum rig which costs thousands of dollars, the helium miner costs around 500 dollar area.
There is even companies which will lease you the miner without any payment for the profit split earned by the miner so you can also check that option if you don't want to spend that money. Based of many users many users review the miner can earn up to a good 10 dollars worth of helium a day and it fluctuates based on the value and certain conditions. So hope this information helps everyone and good luck achieving your dreams, Untill next time bye.