Day in life series (Day 18)
Hey guys welcome back to day in life series and it's day 18 and let's get started. The day was pretty much same as yesterday as it was same things and haven't done something worth highlighting anyway woke up at 10 done my morning routines had tea and breakfast.
After that as usual jumped into markets and spend some time there till lunch at 2 and again back at markets and phone also I didn't have to go anywhere. At 5 had some tea and at 7 I headed out to meet with friends as usual and after some time we went to have some tea.
While going mid journey my bike ran out of petrol and stopped so took my friends bike and gone to petrol station and bought some and came back and filled my bike so it was a little rough task right there . Had tea and after some time we returned and after chatting some more we headed back home at 10. After reaching home had dinner and after some usual YouTube and Instagram time went to sleep at around 2.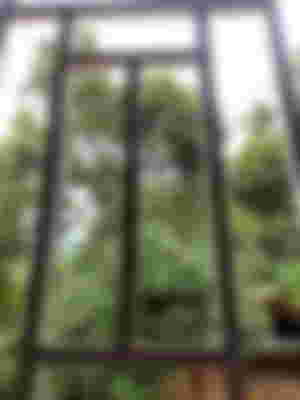 Thanks for checking out my post and see you in a bit