Day in life series (Day 15)
Hey guys welcome back to day in life series and yesterday we crossed the two week mark of our consistent journey. Let's get into the day, woke up at 9 done my morning routines had tea and breakfast and immediately jumped into market as it was new week opening.
And I was on and off charts till 1 when I had lunch. After lunch I headed out pick my family relatives to go and visit another family so went there had some snacks and tea from there and almost 7 we reached back at our family house to drop everyone, stayed there for a bit and had dinner from there at around 8.
After dinner I header back home and went out again to meet up with friends and we stayed at our usual place chit chatting till 10:45 and that's when we headed back home. So after some usual YouTube and Instagram went to sleep at around 2.
Some pictures from day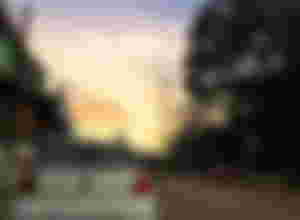 Thanks for checking out my post and see you in a bit