Why did I get so into cryptocurrencies?
Hi, I am Mizuo. As I write this blog, it helps me how come I started becoming interested in cryptocurrencies.  As I wrote in the previous blog, I am not a tech person.  I thought all cryptocurrencies were a bunch of scams at first.  Sorry, Satoshi!  Sorry, BTC, BCH, and other altcoins!!  I thought that Bitcoin was something that was created by some computer nerds (Sorry to call you so!), and it was just something fishy.  I probably had this sort of bad image of Bitcoin and cryptocurrencies in general, because of the Mt. Gox Scandal and the 2018 hacking incident in Coincheck, the biggest Japanese crypto exchange.  I remember that it was such a scandal of cryptocurrencies in 2018 that approximately 500 million NEM tokens (530 million USD) were stolen.  It was so-called a moment that many people thought Bitcoin and other cryptocurrencies were something fishy, then it has been proven that we were right!  If I were one of the victims who got stolen the money, my mom would have said, "TOLD YOU SO!!!"  LOL.
So, what happened to me?
I am thinking right now what the heck happened to me then?  Yes, I was a crypto hater.  I was one of them who said, "I am so glad that I did not buy Bitcoin and NEM!!"  when Coincheck was hacked.  At the time, for me, BTC and NEM were just the same bad things that only fishy people would buy.  And, they lost the money, so it was a good lesson for them.  That was what I thought.  Wow, I was mean.
However, something significant happened to me, which changed my mind and made me interested in cryptocurrencies.  COVID-19!  Due to Covid-19, I had so much free time staying and working at home, which made me start something I was not interested in. Yes, Robinhood!! Yes, eToro!!! Stonk!!!
For those who do not know about Robinhood and eToro, there are social trading and CDF trading platform which allow users to use leverage function as well as copy trading services.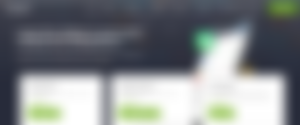 eToro has changed my life. LOL!
When I was watching YouTube channels, the eToro commercial appeared once in a while saying "Too Busy to Trade on Your Own? Discover Copy Trading on eToro™".
I was getting annoyed by the commercial first, but when I hear it over and over again, then I started to feel that "Okay, Alec Baldwin, you win! I will check it out!".  Plus, I just recalled that one of my friends was talking about short-term trading and I did not understand what he was talking about.  I did not want to be left behind! NO!  It was the time, when many people started using either Robinhood or eToro, and checked Reddit which stock would be the next short squeeze.  (Well, I may talk about eToro later how the functions work someday.)  eToro helped me provide topics to talk about when I hang out with my friends, brag about how smart we were when we were winning, and became totally silent and skipped the topics when the market was bearish. LOL. 
AT LAST!
Then, at last!  I met BTC and BCH in the eToro app! Yes! There is a function to trade cryptocurrencies as CFD trading.
Finally, my journey of cryptocurrencies has started when I had tapped on my cellphone to trade the first 50USD for CFD trading on BTC and BCH.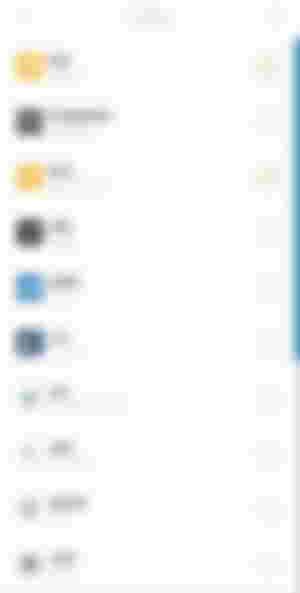 References
1) Robinhood
https://robinhood.com/us/en/about/crypto/
2) eToro
3) eToro commercial on YouTube