Vojvodina is a multicultural area, in which, in addition to Serbs, a large number of other nations live. Each of the peoples who inhabit this province has influenced its gastronomic offer by enriching it, so Vojvodina can boast of numerous deacons.
Years ago, gastronomic events in Vojvodina represent an important segment of its tourism. Throughout the year, gastronomic events are held in the settlements of Bačka, Banat and Srem, which attract a large number of both domestic and foreign visitors. In addition to having the opportunity to taste dishes specific to the area, visitors can enjoy a rich cultural and artistic program each of the manifestation
Cabbage Festival in Futog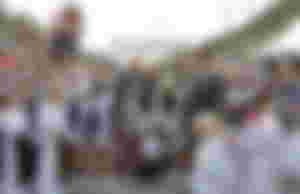 For Futog, a settlement that belongs to the municipality of Novi Sad, most people know from the cabbage, the quality of which has been talked about for centuries. Futog cabbage is a food product that has been protected by a geographical indication since 2008, and in the same year, the people of Futog broke the Guinness record in the number of prepared sarma in one pot. Futoška kupusijada has been held since 1999 and its goal is to promote the autochthonous variety of cabbage that is grown in this settlement and by which it is recognizable.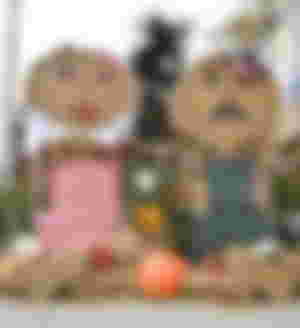 At this event, which is held every year in autumn, late October or early November, all visitors can try traditional dishes of Futog cabbage, but also participate in the competitive part of the event, which includes a competition in cooking sweet and sauerkraut, as well as a selection the heaviest heads of futosh cabbage.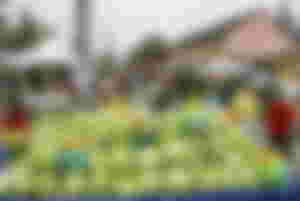 All those present are provided with a rich music program, and with a song they can enjoy the gastronomic offer of this South Bačka settlement.
Kobasicijada in Turija
Turija, a village near Srbobran, is the place where the famous Kobasicijada is traditionally held, which has been attracting an increasing number of tourists for 34 years. Every year, in February, a large number of domestic visitors and foreign tourists from Hungary, Ukraine, Russia, Slovenia, Croatia, Romania and other countries have the opportunity to try this local, but widely known delicacy, as well as to participate in the competition program. It implies competition in the production of the best sausage in three categories: local population, all producers from Serbia, international visitors.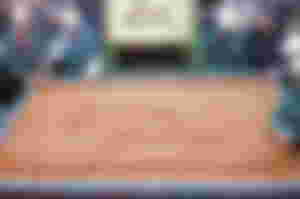 The organizers of the Sausage Festival in Turija, as well as the people of Futog, have a tendency to break Guinness records, so in 2018 they presented the longest sausage in the world, 2034 meters long, and in February this year they surpassed their record and made a sausage that is a meter longer than last year.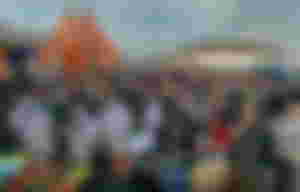 This event was complemented by a music program, and visitors to the Kobasicijada in Turija were greeted by well-known names of folk music such as Ana Bekuta and Dragica Radosavljević Cakane.
Strudel in Dolovo
Dolovo, a village near Pancevo, hosted the jubilee, twentieth Strudlijada in September. This dessert made of dough and various fillings, most often of poppies, walnuts and cherries, is exhibited at numerous stands, where smiling housewives stand.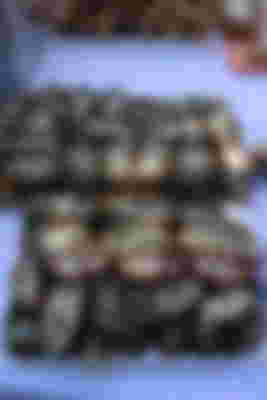 Like the above-mentioned events, this one has a competitive note and the best strudels are chosen in four categories: the best strudel made by a member of the organizing association, the best guest strudel, the best fruit strudel and the best unusual strudel.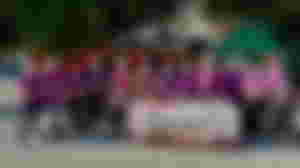 In addition to enjoying this delicious cake, which is traditionally served as a dessert after Sunday lunch in Vojvodina, the emphasis is on developing women's entrepreneurship and preserving the traditions nurtured by skilled Banat housewives.
Bacon festival in Kacarevo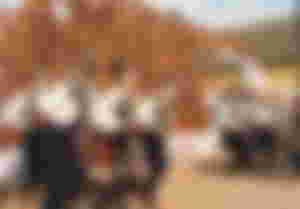 Another place next to Pancevo can boast of an extraordinary gastronomic event, and that is the village of Kacarevo. This world has hosted the world-famous Bacon Festival every February since 1987, where visitors are offered a large selection of bacon from our country and abroad. A competition for the best bacon in the category of individual producer and that in the category of industrial bacon has been organized. . According to the residents of this place, "bacon came out of heaven", and all visitors to this event can be convinced of their words, but also enjoy the tastes of other meat products such as cracklings, pihtija, ham, pechenitsa.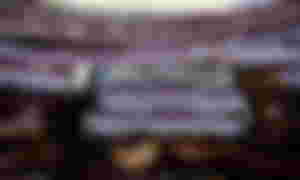 An entertainment program was organized for all those present, and at this manifestation of a long tradition, various caricatures are exhibited, as well as musical performances.
Sremska kulenijada in Erdevik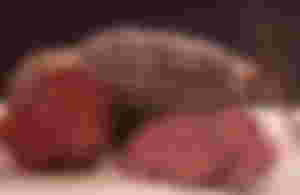 Another gastronomic event celebrated its twentieth anniversary. In June, the 20th Srem Kulenijada was organized in Erdevik, near Shida. It gathers a large number of exhibitors of this cured meat product, and for those with a competitive spirit, a competition is organized in the production of the best kulen in natural and artificial wrap.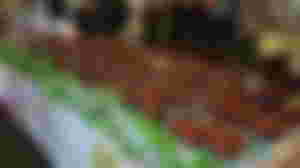 Every year, the Srem Kulenijada gathers over 7,000 visitors from the country and the region, who, in addition to kulen, can also enjoy a large selection of wines, cheeses, honey and pastries.