We know who enjoys decorating the Christmas tree and setting up New Year's decorations the most. Children, of course. For them, just decorating is a real event and all parents know it. And that is not only because they will eventually receive gifts, but because, above all, it is fun to change the look of the house, to cheer up the space with colors and decorations. So, if you are a parent, start on time with the preparations for the New Year. You need to get out of the basement or buy a Christmas tree, find all the decorations, buy some new ones, position toys or figures of Santa Claus, Snow White, reindeer, stars, snowflakes, balls, candies, etc ...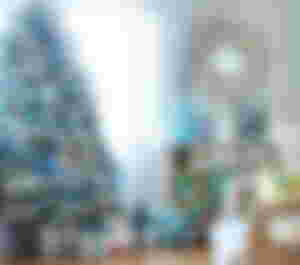 Children and parents enjoy this game. No matter how small they are, let them participate in decorating.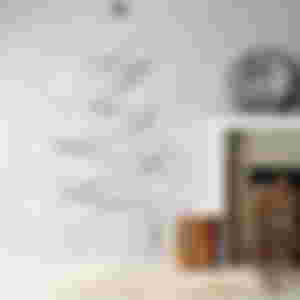 You may do better, but it is important that you participate in the activity together. Even if they break something, it doesn't matter much. Interaction is important.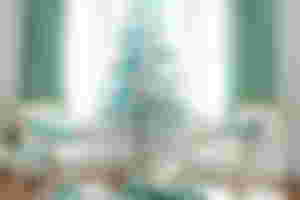 The Christmas tree is the center of New Year's and Christmas holidays, so give it a central place.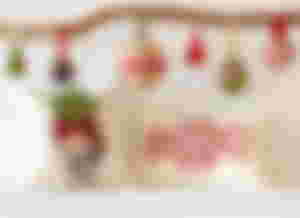 Don't push her into a corner. Children, and even pets, like to sit "under the Christmas tree".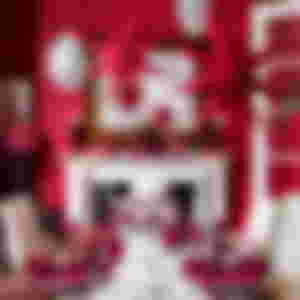 It doesn't have to be in the children's room, but it should be in the center of the family gathering.