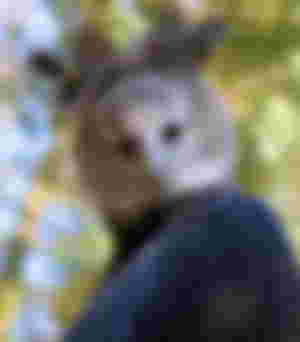 The harpy eagle can grow up to 106 cm in length, and as such is one of the largest and most powerful eagles in the world. He is the strongest of all birds!
Its wingspan can reach a size of up to 2.30 meters. It's a size that professional basketball players don't have, and they are the tallest people in the world.
Their claws are the size of a grizzly bear. The claws can be about 10 cm, which is equal to the claws of a grizzly bear. Well that's really scary!
Use your claws to dismember your prey!
They feed mainly on monkeys and sloths.
Imagine a bird that is so strong that it can lift a monkey in flight. Well, such birds exist even though they seem unreal!