In Sicily, where the connection between life and death has always been strong, the city of Palermo is home to one of the most bizarre tourist attractions. Through the doors of the Capuchin Monastery, which looks quite ordinary from the outside, visitors can descend into the huge catacombs and experience an unusual experience.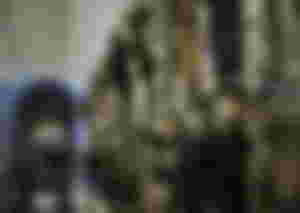 Eight thousand corpses in various stages of decay adorn the walls of the stagnant, poorly lit catacombs in this Capuchin monastery. Although originally intended exclusively for monks, they were eventually expanded to make room for prominent locals who paid to be buried in this place. Separated by age, gender, occupation, and social status, mummified bodies are found in open coffins, hanging from hallway walls, or piled on shelves.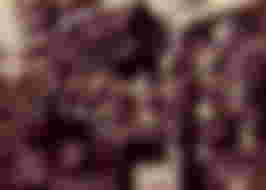 Extremely dry air in the catacombs affected the natural mummification of the body. The priests would initially lie dead on the shelves until they were completely cleansed of body fluids. After a year, the dried corpse would be washed with vinegar, and then the deceased's most beautiful clothes would be put on him, and in the end he would be placed in an eternal inn.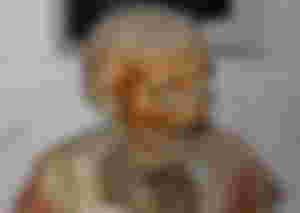 The oldest corpse in this spooky collection is Silvestro da Gubbio, a monk who died in 1599. The most recently buried, Rosalia Lombardo, was only two years old when she was embalmed in 1920, after she succumbed to pneumonia. A special embalming procedure made Rosalia's body look so preserved that she was nicknamed the Sleeping Beauty.