A clock that is only a second late every 15 billion years
Have you heard of this atomic clock, which was designed by an international team of scientists from different parts of the world?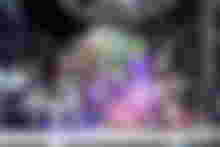 This atomic clock - the most accurate in the world - is now so well tuned that it will be only a second late for the next 15 billion years. The "optical grid" of the watch, developed by an international team of scientists including members of the U.S. National Institute of Standards and Technology, set a record in watch accuracy a year ago.
However, they have now set it three times better, which means that over the next 15 billion years, this clock will be only a second late. It is a period of time that is longer than the age of our universe. All atoms have a certain and predictable frequency of vibrations. By measuring them, time can be determined - think of it as a tiny atomic pendulum.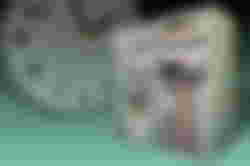 The world gold standard for time is the cesium clock, which determines time based on the vibrations of the cesium atom 133. The device can determine time with an accuracy of one second over 100 million years. Instead of cesium 133, a record-breaking optical grating watch measures the vibrations of strontium atoms using a red laser light. Strontium "knocks" about 430 trillion times per second. New fixes, such as shielding from electromagnetic radiation, have helped improve the accuracy of the device.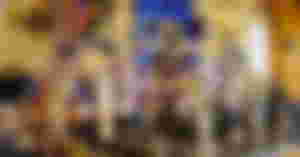 In fact, the clock is so precise that it can easily measure the effects of time dilation with the change in height predicted by Einstein's theory of relativity. "Our performance means we can measure gravitational displacement when you lift the clock just two inches from the Earth's surface," said scientist Jun Yi.