Baklava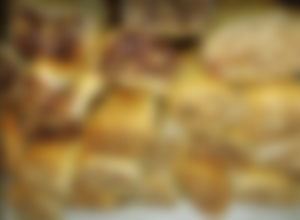 Baklava is one of the most popular sweets in Southeast Europe. Its origin is from Central Asia. As far as I know, it is most represented in Turkey and Greece, as well as in the Balkan countries. While there are many different ways you can prepare baklava, it is by structure, baklava is a dry baked pie made from dough sheets and nuts, dipped in sugar syrup.
In the original, baklava is made from fresh sheets of dough, which are very thinly stretched so that one can practically look through them. However, since it is a very demanding job, we can also make baklava from half-baked dough sheets that we have to buy in markets or specialty stores. Since I am writing this post because of a few friends who are not from our area, in the following text you can see a photo of what this dough looks like in our store.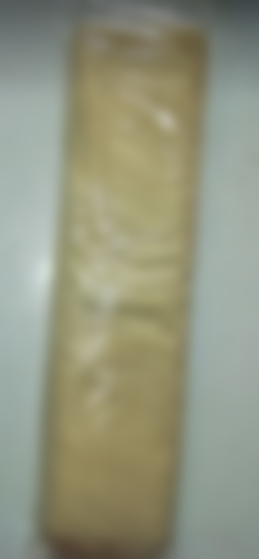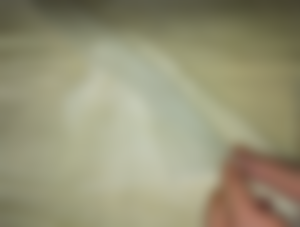 The most tedious part of the job is shredding and cleaning the nuts. It is easier to buy already cleaned fruits, but since I have my own, I don't buy them in the store.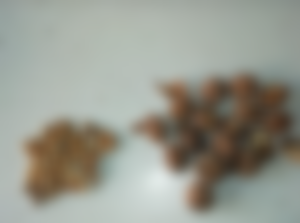 To start, you need to make the filling first. Baklava is most often filled with ground walnuts, then pistachios, hazelnuts, almonds, and it is possible to combine all these fruits. I set up the making here with a filling that I combined with ground coconut, chopped walnuts and dried cranberries. It's up to you to make a filling out of what you love most.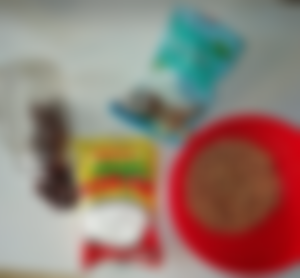 Mix all ingredients. This will make it easier for you to distribute them evenly when filling.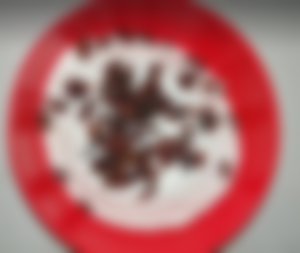 Separate two sheets of dough. Since I buy half-baked sheets, I use one little trick and that is to spray the first sheet on which I apply the filling with water using a sprayer, so that the sheet rolls better and to avoid cracking.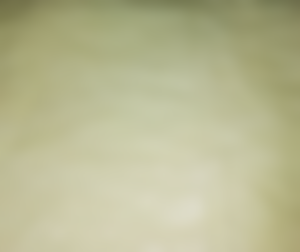 This is my sprayer I use in the kitchen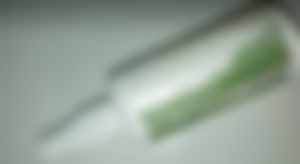 Apply the filling evenly on the dough and roll the first sheet firmly.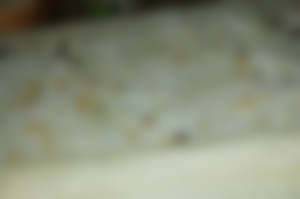 On the second sheet of dough, apply the oil and spread it evenly over the entire surface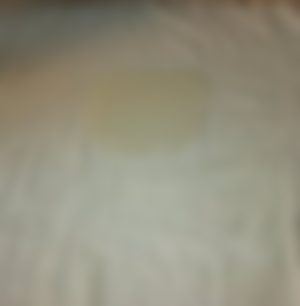 Place the rolled dough over this sheet and roll again.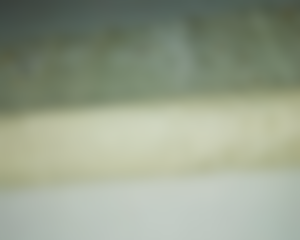 No matter how you prepare baklava, it is very important that you cut it to the desired size before baking. For the vast majority of cutting in the kitchen I use scissors, they make the job a lot easier.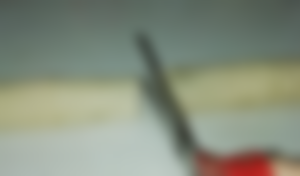 Arrange the pieces in a lightly oiled pan and bake at a temperature of 220C. Baklava is baked when it gets a golden yellow color.
When I make baklava in this way, I like to bake it so that the pieces do not touch, so I achieve greater crunchiness. However, this can be a problem for us when we pour syrup over it, because in that case it will be necessary to make a lot more syrup than we really need. For this reason, I usually transfer to another container before pouring the syrup where the pieces are compacted next to each other.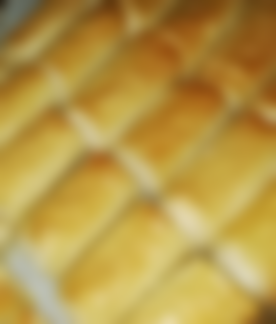 Syrup
You need water and sugar to make the basic syrup. I always add lemon to it, and often honey is added. Unfortunately I can't give you precise measurements and dimensions for water and sugar because I always cook the syrup as much as I need until it's right. Some basic determinant is that, the syrup is ready when it stops boiling intensively.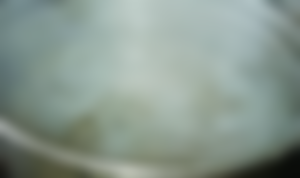 At that point, I add sliced ​​lemon to it. This will dilute it a bit, so I let it cook for a few more minutes.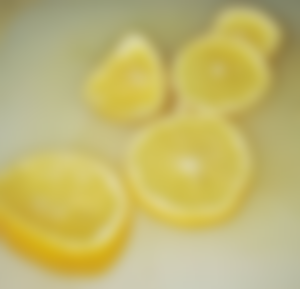 This is what it looks like when the syrup is ready. I don't know how much you will be able to see in the photo itself, it is very inconvenient to photograph the liquid that evaporates.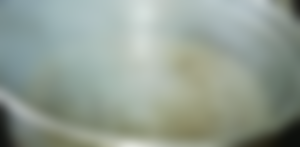 When the syrup is ready, pour it over the baklava and wait for it to absorb nicely and cool down. As for the topping of baklava, some are topped with chilled syrup, some with hot, mostly it doesn't matter if the syrup is well cooked.
Important Notice
If you add honey to the syrup, wait for it to cool to body temperature, otherwise the honey will lose a lot of its taste. Also, you can just pour honey over the already prepared baklava.
The most common mistakes and how to solve them
First of all, I would like to mention that failure in cooking is a common occurrence. Don't be discouraged if something fails you the first time. Analyze mistakes and avoid them next time. It should also be noted that tastes vary. You can always customize the recipe to your liking, changing what you didn't like.
Baklava is too greasy
Next time, add a little less oil.
If you see oil coming out during baking, drain it.
After baking, place the baklava on a kitchen towel to soak up the excess fat.
Baklava is gooey
Next time, cook the syrup a little longer
Baklava is not sweet enough
If you like too sweet, add a little sugar to the filling, but don't forget that too much sugar is harmful to the body.
BONUS
Baklava with jam & walnuts
Since it is a tradition in our country to always prepare homemade jam for the winter, I also usually make baklava from it. The procedure is the same as for the classic. Put the jam on a sheet.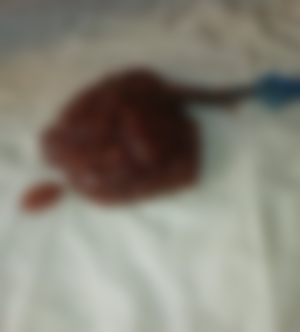 Spread it evenly.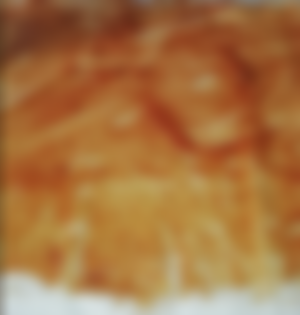 Sprinkle with crushed walnuts.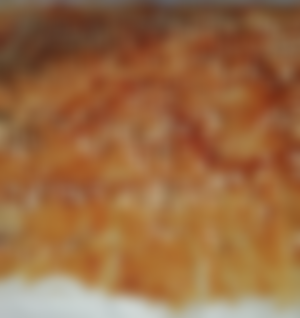 Roll up the filled sheet.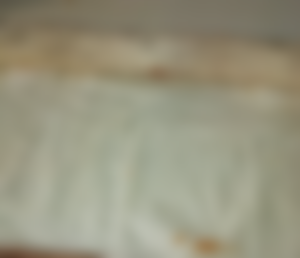 Oil the other sheet, spread the oil evenly and roll everything again.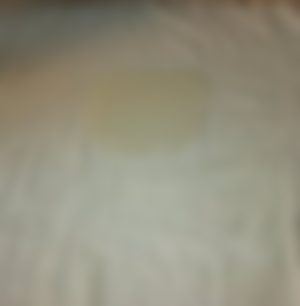 Cut to desired size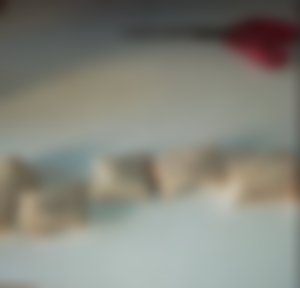 And bake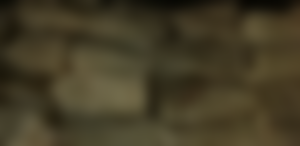 You can see the finished and served baklava in the initial photo.