Experimenting with Late Night Photography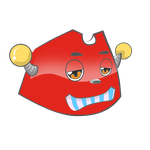 Based on my past experiences taking photos in generally dark places and at night are probably the most difficult shots to get perfectly. This is because of the need of using a higher ISO which results to noisier photos but despite the difficulty getting photos in these type of occasions it has its own uniqueness and beauty to them. To start things off the following photos are a result of using a long shutter speed where in the movement of light is captured. All of these photo were taken while inside of our car.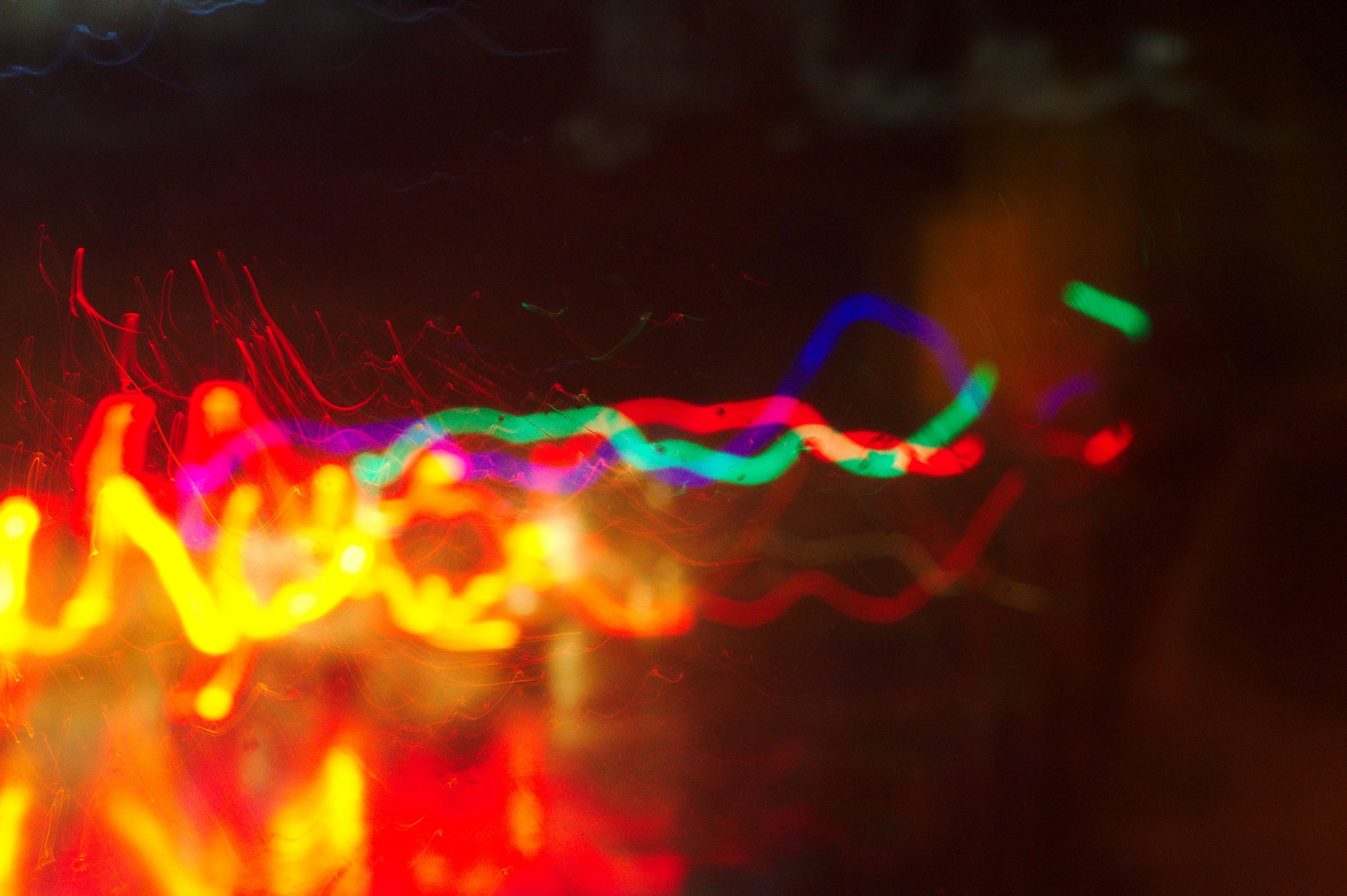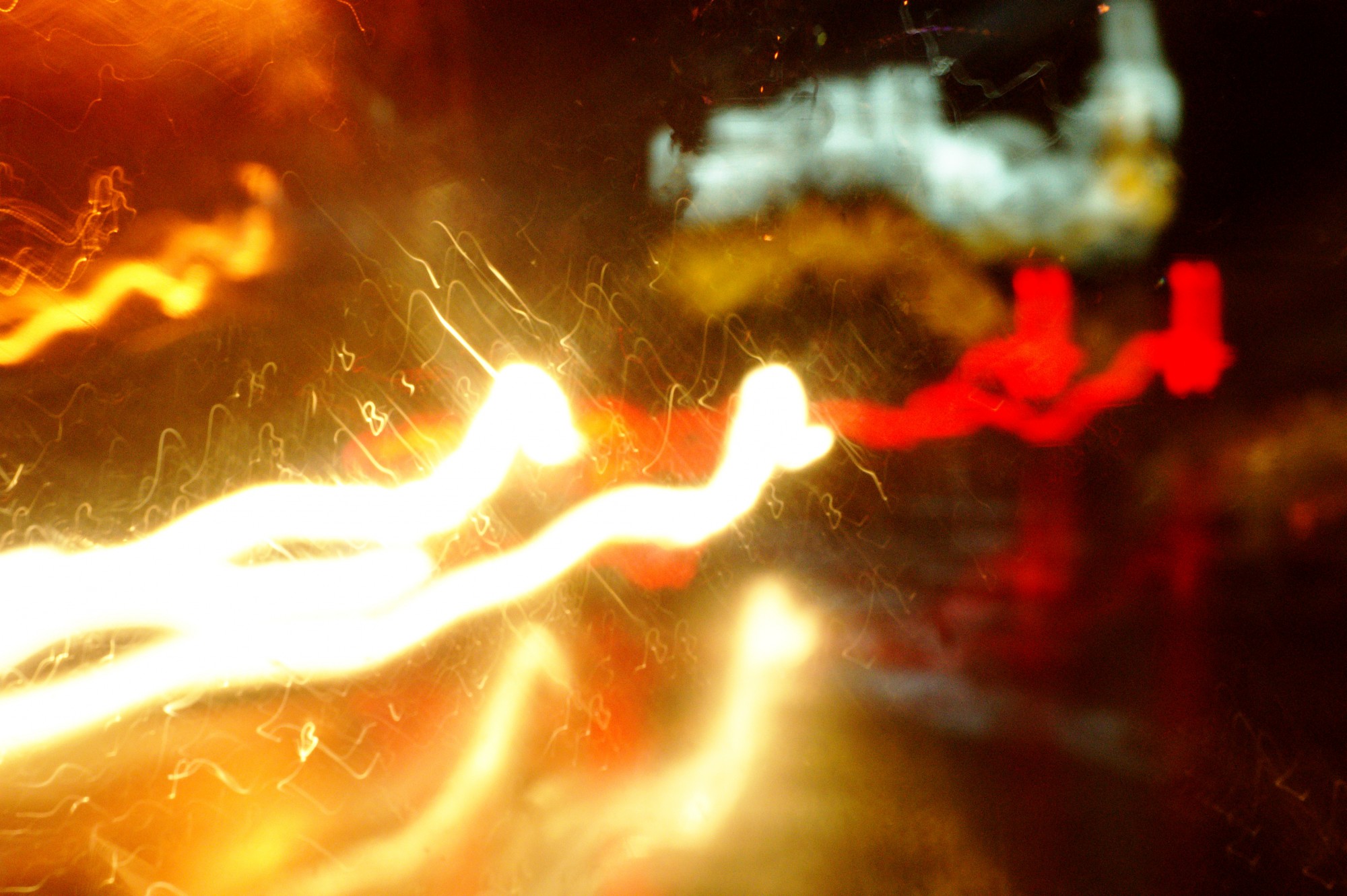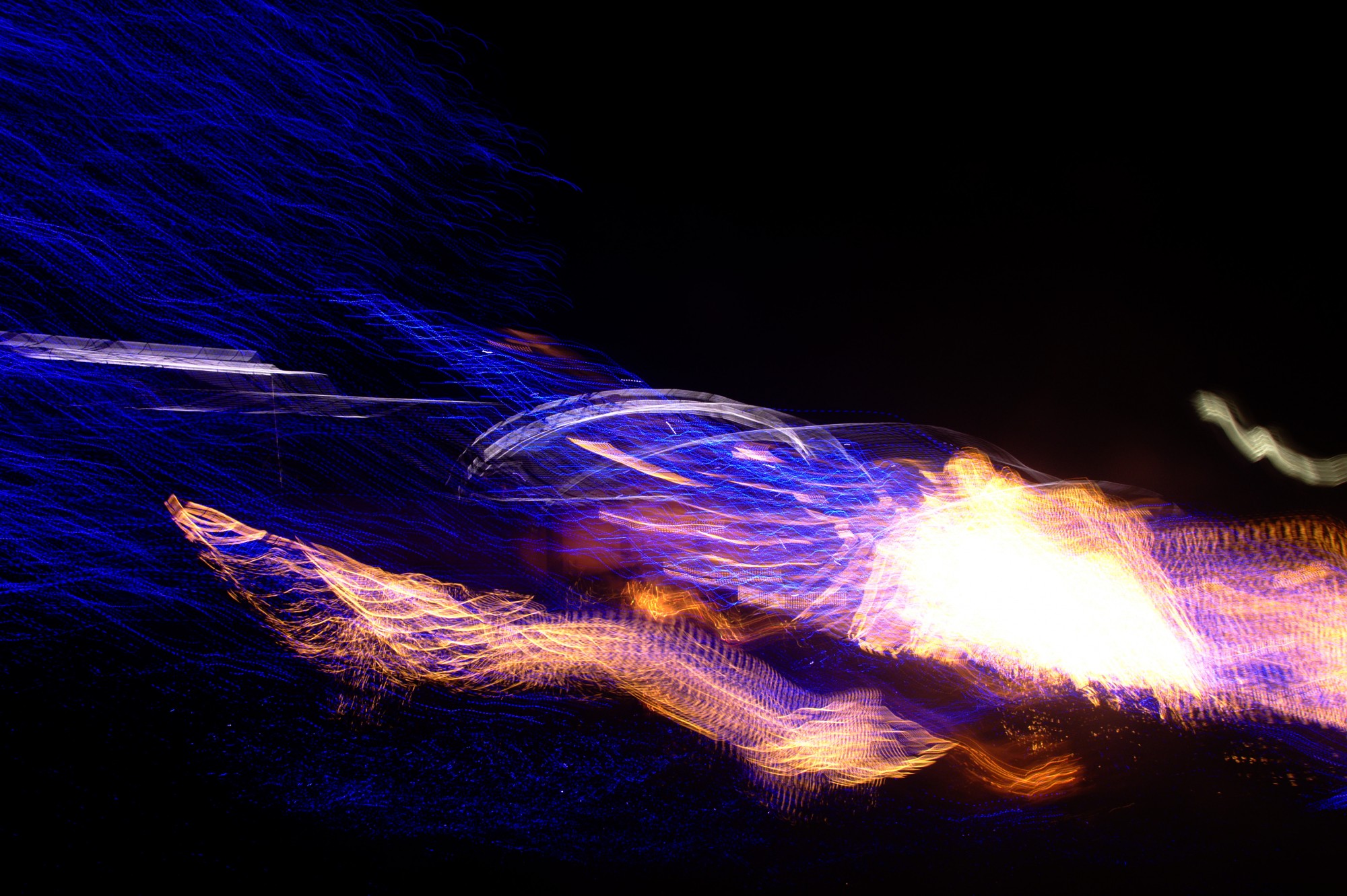 These photos are pretty cool to look at and honestly these photos have the potential of being wallpapers. I did take a lot of these photos that night but these were the only ones that came out pretty good. I wish I could have done those types of photos on a footbridge where in they capture the streak lights of cars but it was raining that time and honestly it's kinda dangerous at that time here in our place. So I was only restricted to taking photos inside a car. I did take the most random shot nut this last photo was really the one that stood out.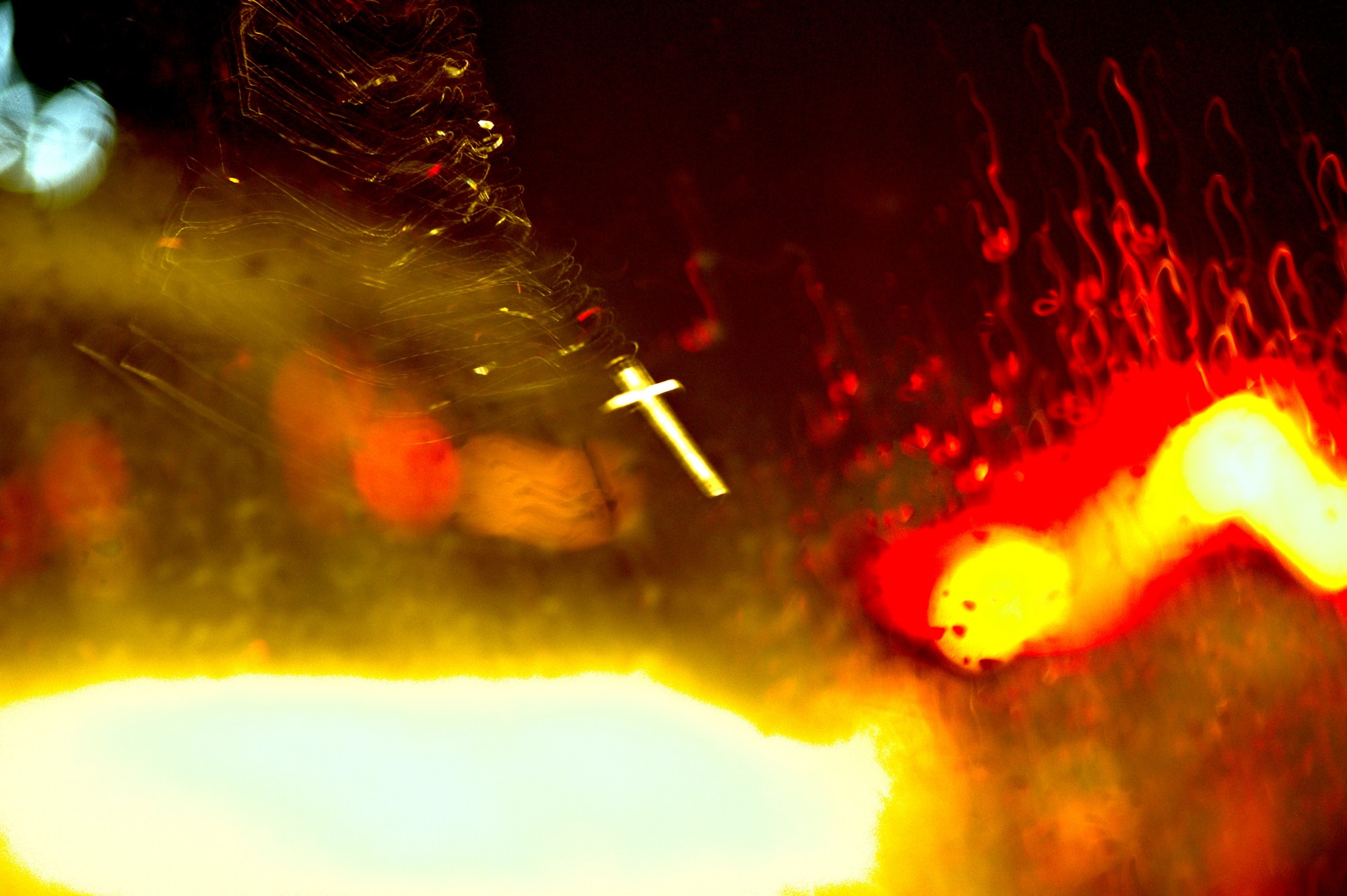 The reason why the cross appeared was because of the light reflecting on a Rosary which was hanging on the rear view mirror of the car. This photo looks like a battle between the Heavens and Hell which is probably a good caption for this cross but if any of you guys have a any suggestions feel free to comment them. Thank you for your patience and reading this post!
Today's Useless Quote: "Darkness will Never Cease to Exist Even in the Brightest of Places" - Jeph 2019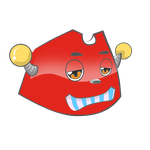 Enjoyed this article?
Earn Bitcoin Cash by sharing it!
Explain
...and you will also help the author collect more tips.
Comments