Travel Diary to Eastern Europe - Prague, Czech Republic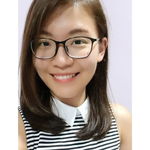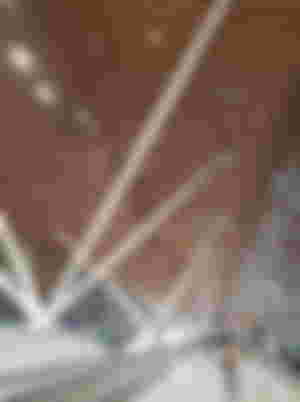 I remember me and my friend waited till 2.15 am to board our flight. Meanwhile, other friends are flying to Prague from different parts of the world.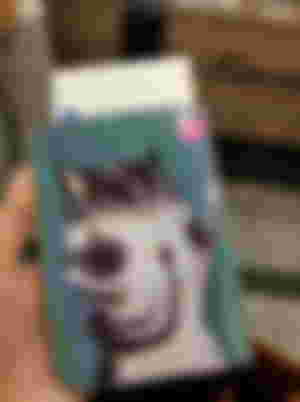 Love my passport cover. I laugh whenever I see this cheeky expression! 😂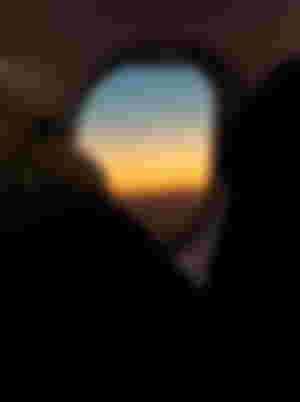 Always mesmerized to see the sun rise over the horizon on the plane.
Vltava River Cruise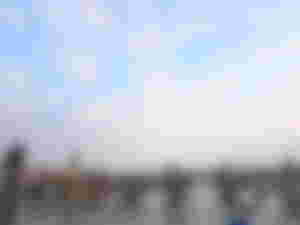 This is our first spot after everyone arrived in Prague town in the evening.
White swans over the river are a common sight here. They are very elegant-looking with their white feathers. I don't think I've ever seen a swan in Malaysia haha.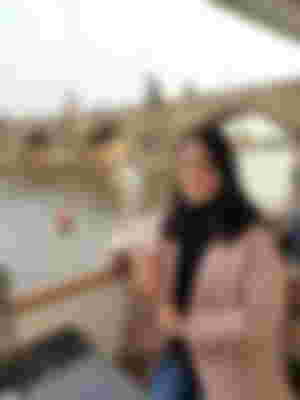 My pretty friend 💓
Till today, I still like this photo that I've taken for her. The scenery, the soft colour of her coat, the face angle and her smile. So beautiful. :)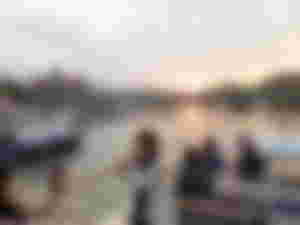 My friends happily joked around and took photos after reuniting at our first spot.
St. Vitus Cathedral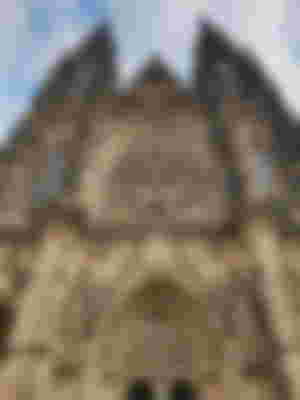 This cathedral is the largest church in the country and coronations of Czech kings and queens took place here. It has a Gothic architecture style - pointed arches, external buttressing, and asymmetry.
This cathedral is so huge that I need to squat down and floored the phone to get this shot. 😂
Prague Castle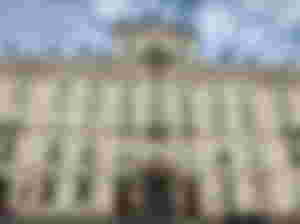 Prague Castle is a castle complex in Prague, Czech Republic, built in the 9th century. With an area of almost 70,000 m², Prague Castle is the largest ancient castle in the world according to the Guinness Book of Records. This castle complex contains several buildings such as churches, palaces, halls, towers and gardens.
Today, it is the official office of the President of the Czech Republic. It is also a UNESCO monument with a tradition of more than 1000 years.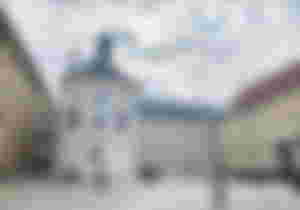 The courtyard is where the changing guard ceremony is held.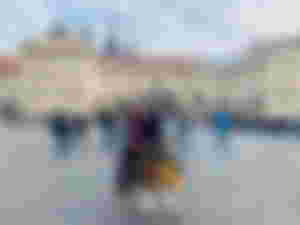 The main entrance gate behind us.

Inside Prague Castle: Sightseeing terrace in Southern Gardens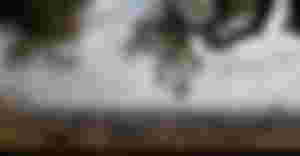 Love this sightseeing terrace as I can take a panoramic look at this town.
Sometimes, photos can't fully express what our eyes see and feel. I remember I was way amazed when I saw this view back then, than looking at these 2 landscape photos now. Haha, I guess best is still to see the real view yourself. :)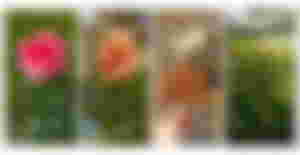 Beautiful flowers and leaves along the trail. :)
Old Town Square
Old Town Square is a historic square in the Old Town quarter of Prague. There are restaurants and outdoor markets selling food, mulled wine, handicrafts, souvenirs etc. We went up to a clock tower to capture this aerial view.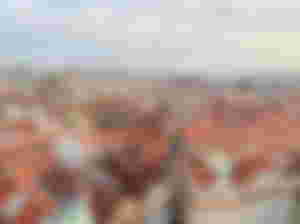 Look at the colour-coordinated rooftops. Such a postcard-worthy view. :)
Walking humans look like a group of ants from the view up here. 😄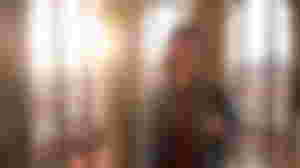 Took a photo here before heading down the long stairs.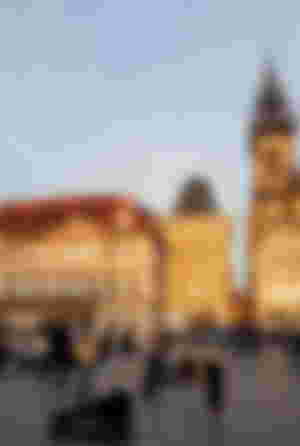 There are also musicians and magicians performing on the street.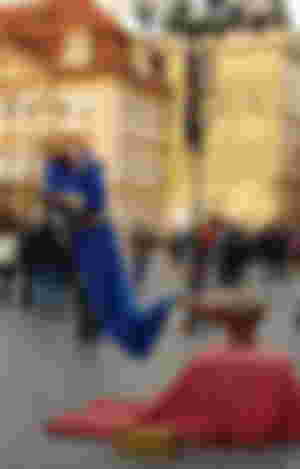 Till today, I still wonder, how did he manage to stand in this slanting position? 🤔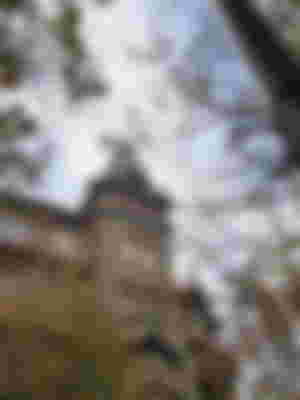 This Hogwarts-looking building caught my attention as I walked through the town. I later found that it is a luxurious apartment on Parizska Street.
It is said to be the most luxurious street in Prague because it contains boutiques with the most expensive fashion brands (clothing, jewellery, handbags, shoes, etc.)
Charles Bridge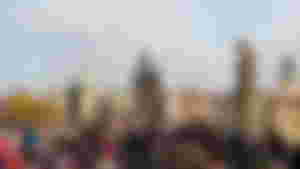 Built-in 1357, Charles Bridge is the oldest bridge still standing over the Vltava river in Prague and the second oldest bridge in the Czech Republic. As the only means of crossing the river Vltava until 1841, Charles Bridge was the most important connection between Prague Castle and the city's Old Town and nearby areas.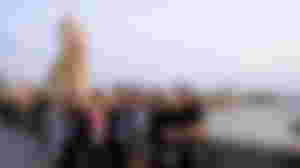 A group photo on the Charles Bridge to end our Prague leg of the trip.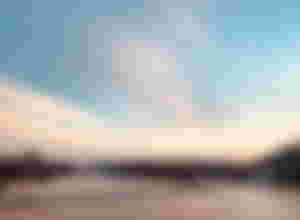 The view over the Vltava river during the sunset. Always love pastel colour skies like this. :)
This is a throwback trip to Eastern Europe back in 2018. Been wanting to document what I saw or experienced on this trip as a memory as I didn't have the time and space to do so back then. Decided to start this series after days of gathering and organizing the photos. I'm also using the travel itinerary as a guide for my writing, in case I forget the place's name.😂
Thank you for reading thus far. May you enjoy the scenery as much as I do. :)