Travel Diary to Eastern Europe - Cesky Krumlov, Czech Republic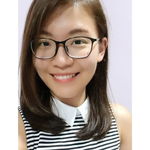 21 Oct 2018
It was an Autumn Sunday when me and my friends travelled to a beautiful town in the Czech Republic called Cesky Krumlov. It is said to be one of the most picturesque towns in Europe.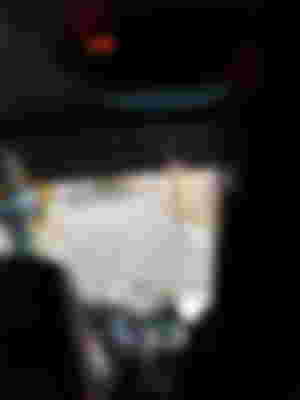 I remember we woke up super early in the morning to take the 7 am bus to Cesky Krumlov. It was a 3-hour journey from where we were, Prague.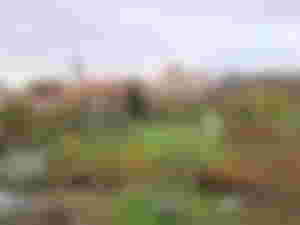 We are greeted by this beautiful view when we arrived. Looks like some faraway wonderland eh? 😄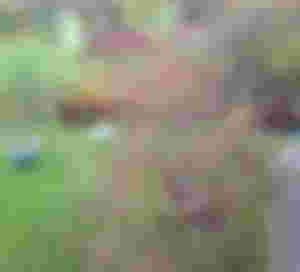 I spotted this while walking and exploring the place. I wondered what tree can bear such an overflowing amount of red flowers/fruits.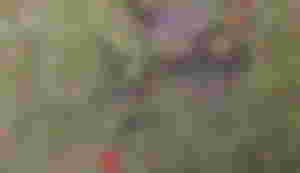 To my surprise, this was actually an apple treeeeeee! 🍎 I was so excited! Cause I've never seen an apple tree in person before! But sad that this tree is planted in someone's house, otherwise I might have picked one apple from the floor and consumed it on the spot 😂.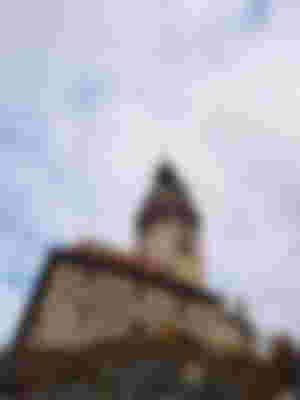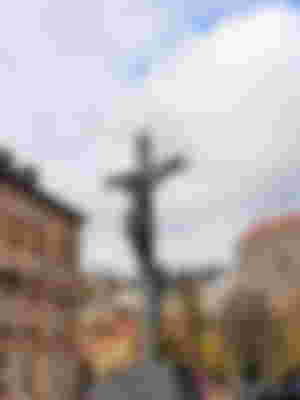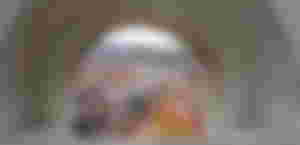 Took a sneak peek of the town from this angle. Such a photogenic sight!

Here's the panoramic view from the Cesky Krumlov Castle.
This truly lives up to its name. Cesky Krumlov is a Unesco World Heritage site with a stunning castle above the Vltava River. My heart leapt when I saw this view 💗. How can such a place exist?! So beautiful it makes me wanna cry 😭. My heart is so full!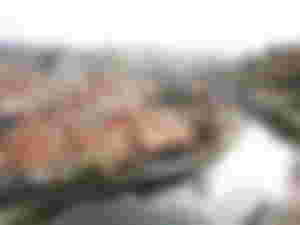 Look at that mirrored lake! 💗 Such a postcard-worthy view. So amazed by its beauty.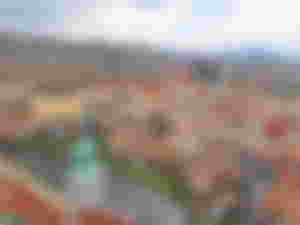 Another panoramic view of the old town and the river from the round bell tower.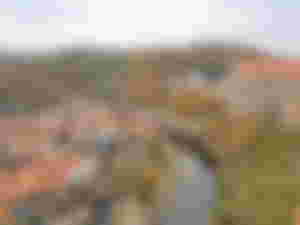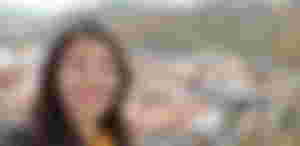 Took a selfie of myself. 🤭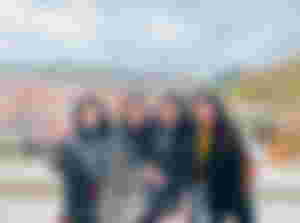 My secondary schoolmates, whom I travelled with 💗.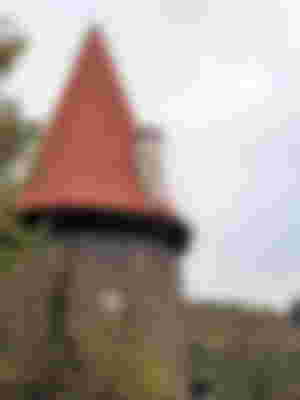 Such a huge chimney-looking building.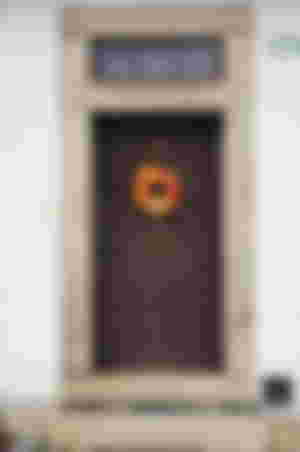 Passed by a house and saw this beautiful autumn-themed floral door wreath 🍁🍂.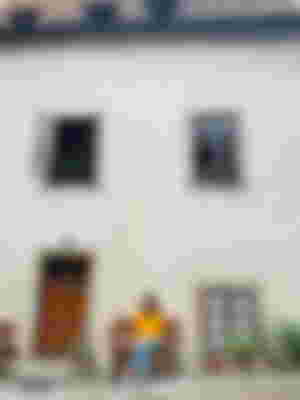 Look at the exterior design of the house! So beautiful that it looks like wallpaper.
I thought houses like this only appear in some classic English movies or maybe Disney's Beauty and the Beast's house. It certainly looks like some princess should be looking out and singing from the open window above! Hahaha!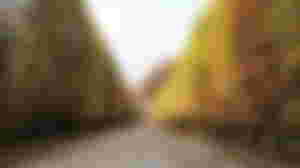 We passed by a huge maze in Castle Gardens too.
Ended our day trip with this! :)
This town is such a delight to walk through. It is small and compact and very, very photogenic. Indeed an unforgettable weekend spent with a wonderful group of friends! 💗
Thank you for reading thus far. May you enjoy the scenery as much as I do. :)
This is a throwback trip to Eastern Europe back in 2018. I've been wanting to document what I saw or experienced on this trip as a memory as I didn't have the time and space to do so back then. I decided to start this travel diary series after days of gathering and organizing the photos. I'm also using the travel itinerary as a guide for my writing, in case I forget the place's name. 😄