Mount Ulap adventure, (Benguet Philippines)
Since I enjoyed my first hike in Mt. Mamaru in Tanay Rizal but did not see the sea of clouds that I really wanted to see. So I searched for Mountain where you can see the sea of clouds with easy trail. And as a result Mount Ulap is one of them with only "pabebe trail" since some who hike on this mountain are kids.
In year 2020 when our lady guard who is also a travel organizer asked me if I want to join the Mt. Ulap adventure I said yes right away.
Since it is a looong travel to Benguet our call time is 9pm so we will able to reach our destination at 4AM.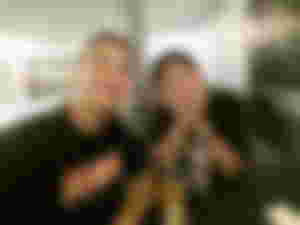 After more or less 6 hours of travel we reached Benguet around 4am. The weather is super cold as in. Our jackets are not enough to keep us warm since it is really cold there. While our organizer is talking to locals to organize our hiking , I look around to buy something that can add to ease the coldness that I felt. I supposed to buy hand gloves but there is no available so I end up buying scarf.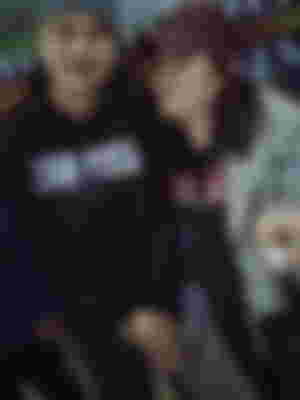 Groupie before we start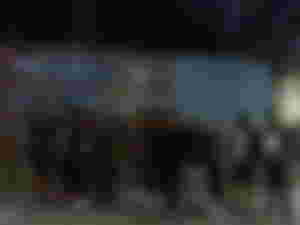 After the registration we already started the adventure
I thought the trail is easy since other says that it is only a pabebe trail. But it was not, although the wind is so cold the trekking made me sweat.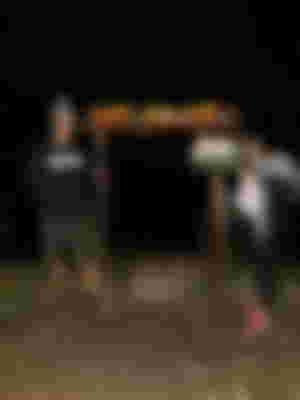 When the sun rise you will appreciate the beauty of nature, it emphasized the beauty of the place. I was expecting to see a beautiful sea of clouds but unfortunately there is only a slight portion.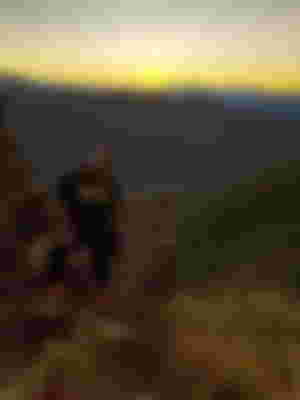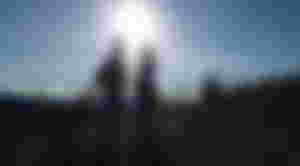 But still I really appreciated the beauty of it, after the sunrise we continue until we reached the campsite 2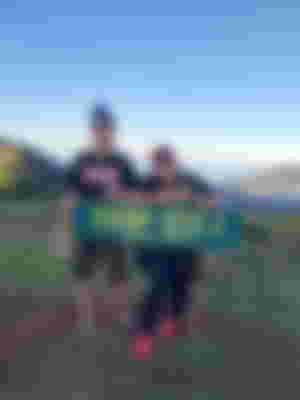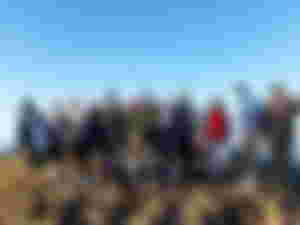 After picture taking in this rock we take our lunch. Thats the time that I felt the tiredness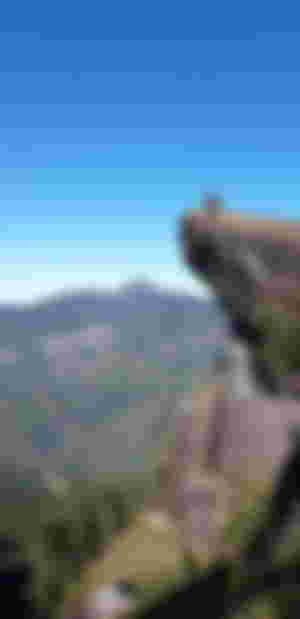 Since it was almost noon, the sun shine made it hot despite of the blowing of wind. Some of us decided not to continue the trek and not to proceed to camp site 3.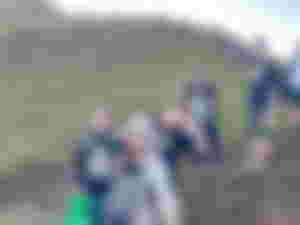 I thought going up to the hill is the hardest part, but on my experience it is harder when we are going down. Thats the moment that I decided not to do hiking anymore.
Yes I love to travel and see the beauty of nature. But I realized that I can see those beauty without tiring myself. I just charged it to experience, that once I was able to hiked in mount Ulap and see the sea of clouds that I have wanted since 2018.
Mt. Ulap is the last mountain that I will hike 😁