A throwback quick tour to happy island, Catanduanes Philippines
Before Covid19 pandemic we usually visited every summer our parents in province of Catanduanes.
2012 when I appreciated the beauty of this island. There are two ways to get there one is tru land and sea... Approximately 12 hours travel tru land and 2 1/2 to 3 hours tru sea.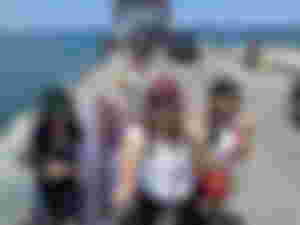 While the other one is tru air. But if i am not mistaken there is only 1 airline that travel here and it is Cebu Pacific. Im not sure if the airport is already renovated since its been years since I traveled tru air.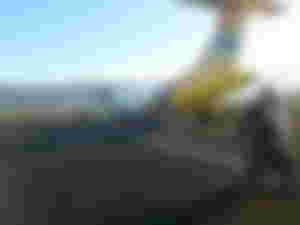 If you are a nature lover or love adventure you may try to visit this island. It is also known as Happy Island. It was already featured in different TV shows such as KMJS and Byahe ni Drew. Since it is an island it is surrounded by beautiful beaches. And I am looking forward to visit all those beaches.
One of the famous beaches is in Twin Rock resort. I visited this place in 2013. It has clear and fine sands. If I remember right entrance fee is around 30 to 50 pesos. We stayed overnight and rented one of the villa.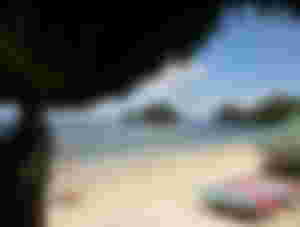 They also have swimming pools and offer some activity such as kayaking, zip lines and more. Since its almost 10 years since I visited this place there are possibilities that they have new activities
This is their zipline. It is not too long but you will enjoy it.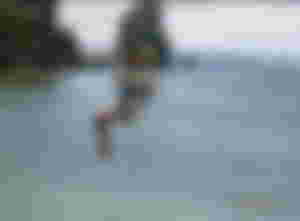 We have also visited Amenia beach. It has a white sandbar and super clear water. But it is better to visit this place early as 6 am morning so you will enjoy the beach before the low tide. I visited this place back in 2017. Entrance fee is less than 50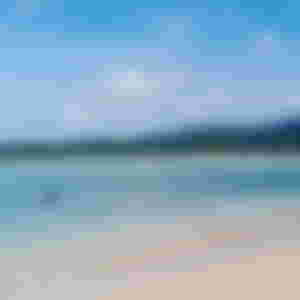 There is also Mamangal beach same with amenia, you will not appreciated it if there is a lowtide. But you will definitely love it before low tide. I visited this beach year 2018. If I remember correctly we did not pay for the entrance fee, we only pay for the cottage.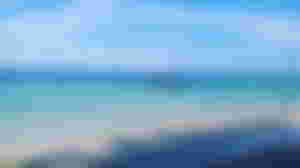 There are also falls, but unfortunately I only visited 1, which is Maribina. Entrance fee is more or less 20 pesos. I also visited it in 2013. There are lot of tourist spot you can enjoy in this island if you really love nature to unwind and to release stress.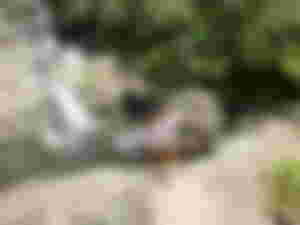 The greenfields around will definitely calm your mind. The first photo was taken 2012 while the 2nd one is taken 2018.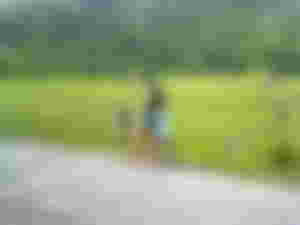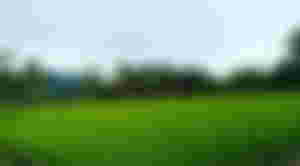 We also have our own beach 🤣🤣 which is few walks away from our backyard no need to pay for an entrance fee 😆 and you will enjoy unlimited swimming anytime of the day. It has clear water and fine sand too but the color of the sand is not white. When I am in the province I will woke up early to see the sunrise and enjoy my coffee or just to have a morning walk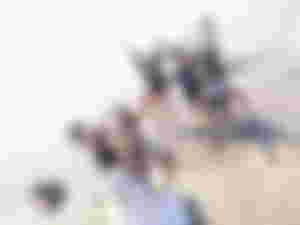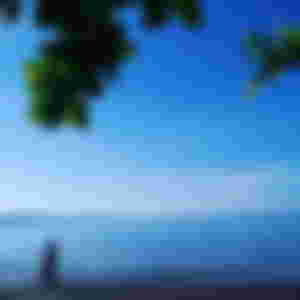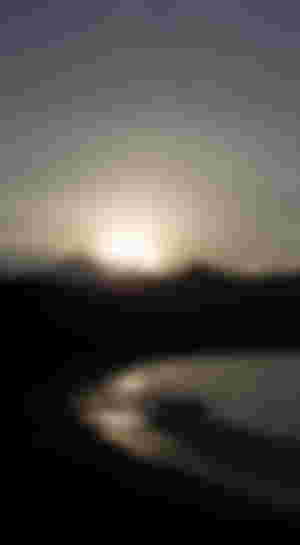 Or make tambay while listening to the peaceful waves. Well who will say that this place is just near our backyard.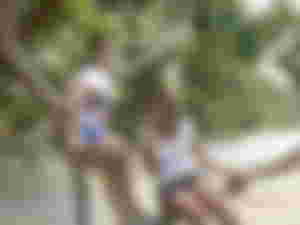 And to see the beautiful sunset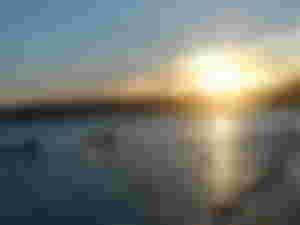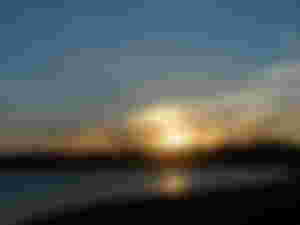 Or to see the famous Mayon Volcano from the distance.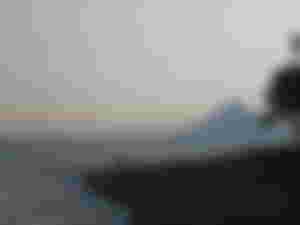 We also have this mini kubo tambayan in our backyard that surrounded by trees.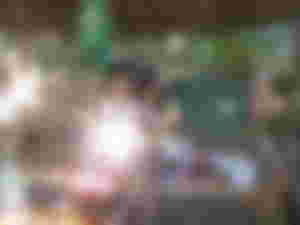 Aside from missing my parents I really miss visiting this place. There are lots of tourist spot here that I am planning to visit before the pandemic, there is this place called Binurong point that has a resemblance or almost like a part of Batanes. And Puraran beach which is a surfing beach and many more.
Same with other this island has also its flaws. You will not love it if you are here during rainy season or there is a super typhoon since it was surrounded by ocean. And since our house here is super near in the beach it is prone to floods if the typhoon is super strong . Actually it is the reason why my mom had a mild stroke when one of the super typhoon hit the island back in 2019.
Despite of its flaws I will definitely comeback here and tried to visit those places with my family in Gods will 😊🙏.