what is happiness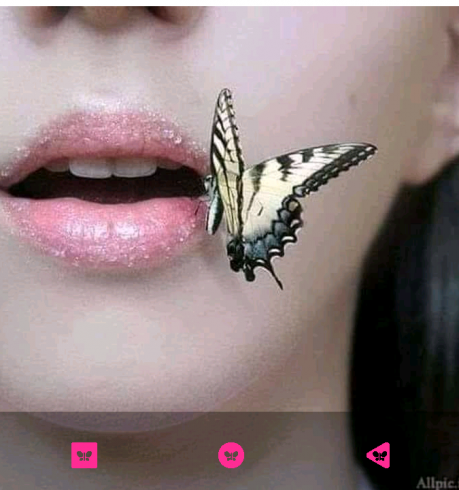 Do you know what is happiness?
Happiness is a state of mind. Yes , oftentimes we expect everything to be perfact for us to be happy.
No..!!
Things don't have to be perfact, but you need only to have peace of mind to achieve it. Be at peace with yourself and happiness will follow.