JESUS: Great Physician Of Our Soul. 👼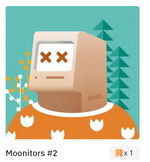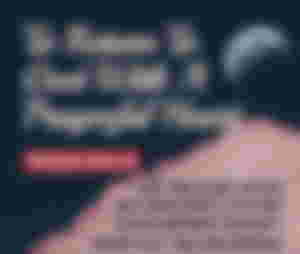 And Jesus answering said unto them, They that are whole need not a physician; but they that are sick. I came not to call the righteous, but sinners to repentance.
Luke 5:31-32
💖💖💖💖💖💖💖💖💖💖💖💖💖💖💖
Good Evening, Readers.
Before I sleep, please allow me share this message to you tonight.
Tonight's verse talks about Jesus compares the healing of physical maladies with the forgiving of sins. And all of his miracles of physical healing were meant to be pictures of spiritual healing. But only those who acknowledge their unrighteousness and need of repentance will be able to partake of that miraculous healing of the fallen soul. 🙏🙏🙏
💖💖💖💖💖💖💖💖💖💖💖💖💖💖💖
EVENING PRAYER:
Let us remember, O Lord, that we are unrighteous in ourselves and in daily need of repentance and forgiveness. Let us come to You as the "Great Physician of our soul" for the spiritual healing that only You can bestow. We cannot forge our own path to spiritual wellness by man's psychological methods or by sheer will-power but only by Your Spirit. Show us our weakness, we pray, and then show us your strength in making us strong. Amen. ❤️❤️❤️