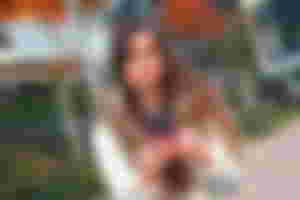 Are you fed up of being misinterpreted when texting? Do you find that your text conversations drag on and leave you anxious? If you are having negative experiences with texting, you are not alone. Texting isn't the best form of communication and here is why...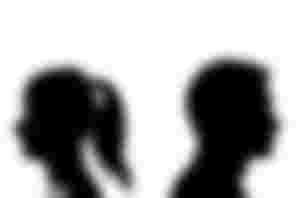 Although texting may be convenient in the now and is a quick way to communicate, texts are very short and they don't provide much clarity. Also, people are lazy when it comes to reading texts. When something isn't understood properly, people can overreact instead of asking a simple question, for instance, 'What did you mean by that exactly?' For these reasons, texting can create a lot of confusion. For others to truly comprehend how we are feeling or what we are experiencing in the moment (or vice versa), we need to be interacting face to face.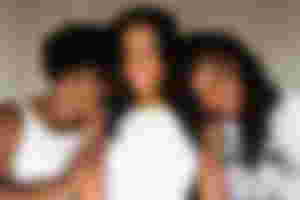 To communicate fully we need to show our facial expressions and body language. It's very difficult for people to actually tell whether we are okay, angry or upset with words alone. Many times I've been in situations (after having sent a text) where a person thought I was angry when in fact I was completely fine. Had we been speaking face to face, they wouldn't have jumped to that conclusion. Also, in today's society - there are many people that take offence very quickly. Individuals that are very politically correct and sensitive can project their feelings and insecurities onto words. With individuals as such, it is even more important to be able to communicate using facial expressions and body language. When faced with this problem - it would be better to have a webcam chat. That way, it is more difficult for your words to be taken out of context.
Caution: Some people want to misinterpret you to make you look bad. If you are dealing with someone that has bad intentions, then refrain from writing or saying anything that can be taken out of context. Not everyone has your best interests at heart, remember that. When you want to resolve issues it can take hours via text. With phone calls, you can get more done a lot more quickly and when something isn't understood, you get the opportunity to remedy the situation instantly. Waiting 24 hours or even longer for an issue to be resolved can cause a lot of anxiety (even for people without mental health problems). Many times I have taken hours to respond to texts. I can admit, it's not very ethical just leaving others hanging. That's the nature of texting though... It's communicating in small chunks, and unfortunately, to a large degree, it's been normalised. Yes, texting can be speedy - and sometimes we can get a lot done via texting, however - that is only true when two parties are fully engaged in a conversation and when they act ethically. More often that not though, this isn't the case with texting.
---
Article written by Tiago Hands: https://www.instagram.com/tiago_hands
---
Can you come up with more reasons why texting is a bad form of communication? What are your favourite ways to communicate which you find more positive? Leave your thoughts in the comments section. Let's help each other relieve stress and anxiety.
Sponsors of mathematics.proofs