One Fine Morning (Countryside Life)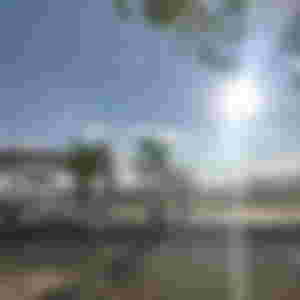 The rays of the sun brightly strikes on a peaceful green surroundings. Today is great day. I'm on my way to work and I can't help but capture the beautiful sceneries that we're passing through.
I capture this photo while riding my brother's tricycle, my usual transportation on the way to my workplace.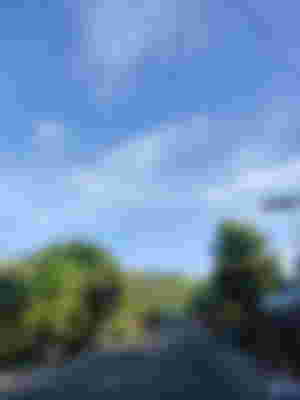 Working on a countryside has definitely a lot of perks. Fresh air, less traffic and green scenery everywhere are definitely some of the good things. Life here is so much simplier.
Don't you just love it when life seems a lot slower unlike in the hustly busy city where everyone seems to be in a frantic race? But of course city life has many perks also such as having so much opportunities and the likes. But if you want a slow living, mindful living then countryside life might be for you. Above all, you must find peace within yourself first. Be contented and appreciate the simple things that bring joy to our daily life.
Life is meant to be lived!