Top 10 Cold Wallets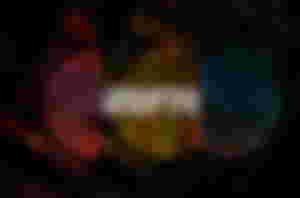 Safely storing your crypto in an era of scam culture and fraud has become something of a necessity if you want to play the HODLERs crypto game. These cold wallets will help you vault away that ever-important heap of crypto gold you're sitting on!

Ledger Nano X
THE WHAT?

---

THE WHAT?

---

3. Ellipal Titan
THE WHAT?

---

4. SafePal S1

THE WHAT?

---

5. Ledger Nano S Plus
THE WHAT?

---

6. CoolWallet Pro
THE WHAT?

---

7. Keystone Pro
THE WHAT?

---

8.BitBox02
THE WHAT?

9. D'CENT
THE WHAT?

10. SecuX V20
THE WHAT?

---

DISCLOSURE:

None of these articles constitutes financial advice. Articles are highly summarised to make it easy for the reader and save your time, so please DYOR further before putting your hard-earned money into any product mentioned.
Please note that the tech industry evolves rapidly and the info in this article is correct at the time of publishing. As Heraclitus said, "Change is the only constant", so if anything sounds old or off please holler on the socials or comment here so everyone stays peeled.
Affiliate links may be included in these articles and signups through these links are highly appreciated. These links support better research and quality writing and help you find the right products with less hassle, so it's a win-win :) Great care is taken to ensure the links are from authentic, non-spammy sources.

Stay up to date on the latest stories by signing up for the newsletter. Please don't mark these emails as spam, instead, you can easily unsubscribe.