Hey Dear Self;
Life is unpredictable no one knows what is going to happen in the next second. Life is the collection of good and bad and these are the two major things in our life. What happened with me i am not gonna explain that because i dont have enough courage to explain those things which have changed my whole life within just a night. last night was scary for me i could not slept last night because of many things which were running in my mind. For other people it would be a simple sunday but for me it was a tough exam from which i came back but with complex result and these results will go with me in my whole life and my all life will remain stick to this particular night. i have not narrated the story of last night and i am hopeful that my mouth will remain shut my whole life because i am not that much confident that i can explain this all. I am still numb and my heart is paining my brain is not helping me out in this situation actually my brain is not accepting the reality my mind is still stuck there and taking time to accept although i am trying my level to forget the last night.
I am sitting with happy face but no one knows how much broken i am. NO one , No one. O my Allah please help me you know what happened with me and what is going to happen with me.
I know i want to see myself in my old version but sorry dear self i cannot be that person i am now changing the last night which i have observed gave me so many lessons and that is pulling me to have a new form of life a new version of me. Obviously i will not be in this new self but it will take time and believe me it will be a better version of you. I know friends of you wanted to see and want to visit all those places with your old version but it would also be hard question and don't worry they will get answer with the passage of time.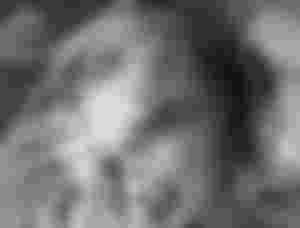 I lost my mobile not lost someone snatched my mobile. The whole night i was laying down tossing over again and again there was no sleep in my eyes i was thinking that what i will tell to my parents. There is BIG STORY which is hidden behind this mobile story that caused so much tension in my life. May be you are thinking that it was just a mobile but there were so many things which happened before that mobile snatching.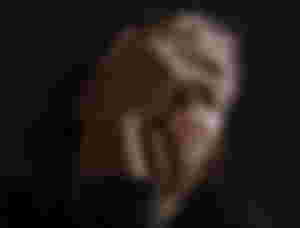 SORRY , i am not writing that story but yes i am trying my emotions and my feelings which are choking me and causing a big hindrance for me my eyes are still filled with hopes just fifteen minutes i was seeing to Sky and thinking of life. It is totally disturbed and going nowhere but i am pretty much sure that no matter what i am facing this time atleast i am standing tall with hopes in my heart and i will find a door from here
Best of luck DEAR SELF.