#20 | Earth quake|
The time when I am writing this Article (10:56pm) Earth quake came and it has shaken the planet. It's centre was Tajikistan. When this Earth quake came, it shook us from core. I just got up from sleep and was checking the contest which is given by coolmidwestguy on read cash. At the mean time, I felt like someone is coming upstairs in harsh manner and the whole building was shaking like milk in the juicer machine. Tremors of 6.3 magnitude jolted almost half of the country.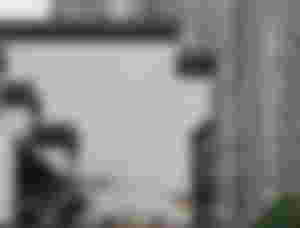 When the building was jolting I didn't focused that it is earthquake as I was feeling bit dizzy so I was thinking that it might be due to poor sleep routine that everything is not looking fine to me. But, at the same time Anita who is my room mate she screamed "Earthquake........ Earthquake.... Earthquake" I jumped up from my bed and in pace I went outside. In the foyer everyone was sitting on floor and they were waiting for earthquake to stop. My eyes were hurting but I was trying to focus on things. I was observing the building. Sense of fear was blowing me away. Thoughts that were pooping up in my mind were grotesque. It was really a ventured thing to sit in foyer and to observe the Earthquake. Girls who were me were totally fretted. They were rushing inside their rooms but I dissuaded them to move inside because it can be risky to go inside the main building. I stood up and walking on my feet but my ears were deaf that were unable to hear the voice of footsteps. In gingerly manner, I came to my bed and laid down over my bed. I didn't even uttered ant word from earthquake till now.
Even this time my eyes are dartung and fear is not consuming in them. It's floating over my skin.
I called my parents and I made them feel relax that I am alright so don't worry. Thank God, that everyone is safe.