Travel Memories: Mt. Malindawag - A Tourist Spot to look for.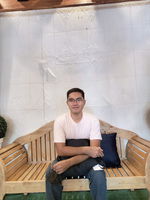 Today is another wonderful day for me to share with all of you my most recent travel adventure at the must-see tourist attraction in our area, Mt. Malindawag, the newest tourist attraction in my area.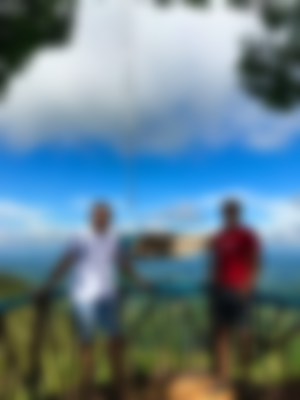 My friends plan this travel escapade we have right now and I thank God for this will gives us rest from all the struggles and problems we've encountered nowadays. To see the amazing view and breathtaking mountains surrounds the place is a stress relief for us.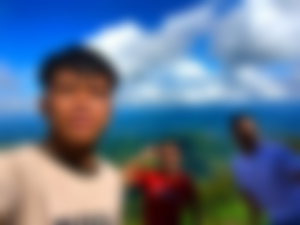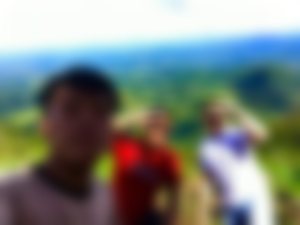 We've just arrived at this amazing place safely and thank God for that knowing the roadway is a slippery road and some portions are rocky road but God is so good for it despite the road situation, we've overcome it and arrived at the place safe and sound.
What I really love here is the mountains that surround us, the scenery that will make us happy seeing all of it, and will thank God for the amazing creation He had created for us to enjoy.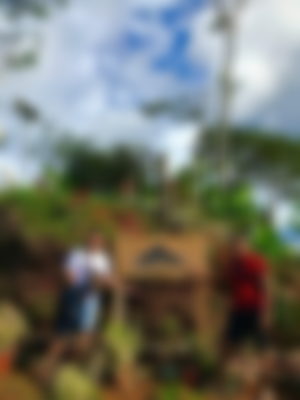 We can enjoy different locations that they've based it in the Bible just like Mount Moriah though it is not the same as in the Bible I think but the place is good for us to visit.
This tourist spot is a good place to visit that is why, if ever you want to visit my place, I will definitely recommend this to all of you but be sure to be ready to face the road we would encounter along the way. But as we finally at the place, you will never regret you came here.
This would be all for today and I will share again another travel escapade soon with other tourist spots here in my place.