My First Experience Migrating TELOS

Ok... ok... the staking part is actually not that confusing; however, migrating from a different chain to the TLOS chain was definitely painstakingly confusing!

No thanks to Pancakeswap that has decided to delist the TLOS-BNB pairing (probably due to something that has happened and I didn't pick it up), after 99 days of happily providing liquidity in BSC to mine some $CAKE and also increasing my pair in Beefy.Finance. Everything came to a halt and I was scrambling finding ways not to keep my coins idle doing nothing.
---
My first consolation was earning 3.35 $CAKEs during this period, that is now working hard mining other tokens for me to snowball my portfolio
---

Over the course of a few days scratching my head trying to figure out what to do with my TLOS, I finally found a nice site that is relatively easy to stake, provided that I already have enough TLOS in my wallet in the mainnet.
There are some Dos and Don'ts one must know before the migration.
The easiest way to prepare for a TLOS wallet, which is not the safest, is to link my wallet to the Wombat wallet via my google account.
---
This is actually easiest and fastest way to create; however, it requires a minimum of 0.5 EOS staked into the wallet in order to export the private keys. Otherwise we are in the mercy of Google security.
---
For advanced users, they can opt for Scatter wallet to manage the TLOS; however for n00bs and newbies like me, I'd stick to Wombat at the moment.
As Staker.one uses the main TLOS chain for staking, EVM chains will not be compatible with it. I wasted 30 TLOS (worth around $20) with 60 cents worth of BNB to try to get it over, but to my horror Staker.one does not recognise it. There will be other places to support TLOS evm chains; however there aren't much available and I have 25 TLOS left stuck in the EVM chain where I do not want to move anywhere since ETH chain is too expensive.
The only way is through centralised exchanges.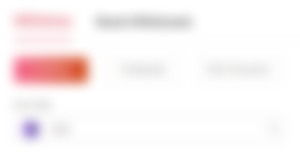 Fortunately Gate.io still supports both deposit in BEP20 (BSC chain) and TLOS mainnet (seeing Binance has totally taken the coin out of the picture), I was fortunate to make a sacrifice of 3.2 TLOS + 60 cents worth of transfer fees to test the transfer before moving all my TLOS stash into its mainnet.
---
All I needed was to move it out from my Binance Chain in SafePal to Gate and then back to Wombat wallet.
However I must say though it is tedious yet it is still cheaper than cross chain fees!
Make sure you have enough "memory" for all operations.
At https://wallet.telos.net/balance , you can link with the wombat wallet to see how much you have, and it will automatically ask you to "increase RAM" by staking 1 TLOS.
So far, 1 TLOS could already do a few smart contract operations. So technically it should suffice at the moment for small amounts.

Once your 1 TLOS is staked to the memory, just head over to https://staker.one/token/telos and press on "Start Staking"
Choose the amount best to stake (preferred to be at least $10 to see significant changes) and it is all good to go!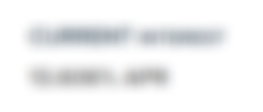 According to the most recent APR %, this is quite an acceptable amount, seeing that I can't really use much of my TLOS just yet, I might as well stake it and forget about it.
Let's see many moons later how TLOS will turn into. Hopefully one day it will go up to $1 and I already have almost 40% gain haha.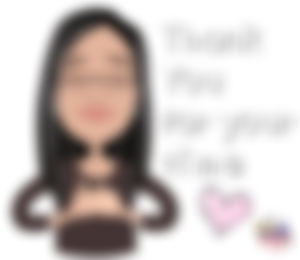 Sponsors of littlenewthings