Let's celebrate together starting today- in Vodice.
For the Bulgarians in ancient times the days of Vodice-5,6,7 January were the three most magical days of the year. The holiday dates back to
BC and was taken as a symbol of life and creation. We honor water, and the heavens dissolve
These are powerful days that cleanse us of past experiences. They are also called days of magic, during which time we can be strengthened with grace.
- January 5 is the first day of Vodica, a day our ancestors were silent and called water.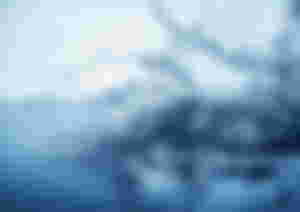 - January 6 is Men's Energy Day, when boys and men bathe in cold spring water for health and strength.
- The third and final day of the Water Festival - January 7 - is associated with
with female energy, when women and maidens bathe in cold water for health and fertility.
Thus purified, the two energies merge strongly
into the new year. The Feast of Voditsa has its origins long before Christ and is intertwined with Epiphany for a reason. Now is a great time to name the new cycle we are entering.
Even if we don't believe in rituals, spells and magic, we need to believe in ourselves.
Desire with all your might that which would bring you fulfillment. There is always one thing in our lives whose realization imperceptibly remodels and harmonizes everything else. In time, another will appear - "Where you have succeeded, you will not succeed".
But you find what is now. If you hesitate, follow the feeling of
awe and enthusiasm, they are exceptional guides.
The wisdom coming from the past,is not accidental.
To know ourselves,
we must know our roots. By knowing our traditions, we gain the strength of our ancestors.
And this gives us strength
in our intentions, deeds and implementation!"
shared from the internet