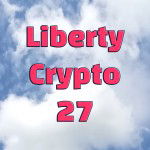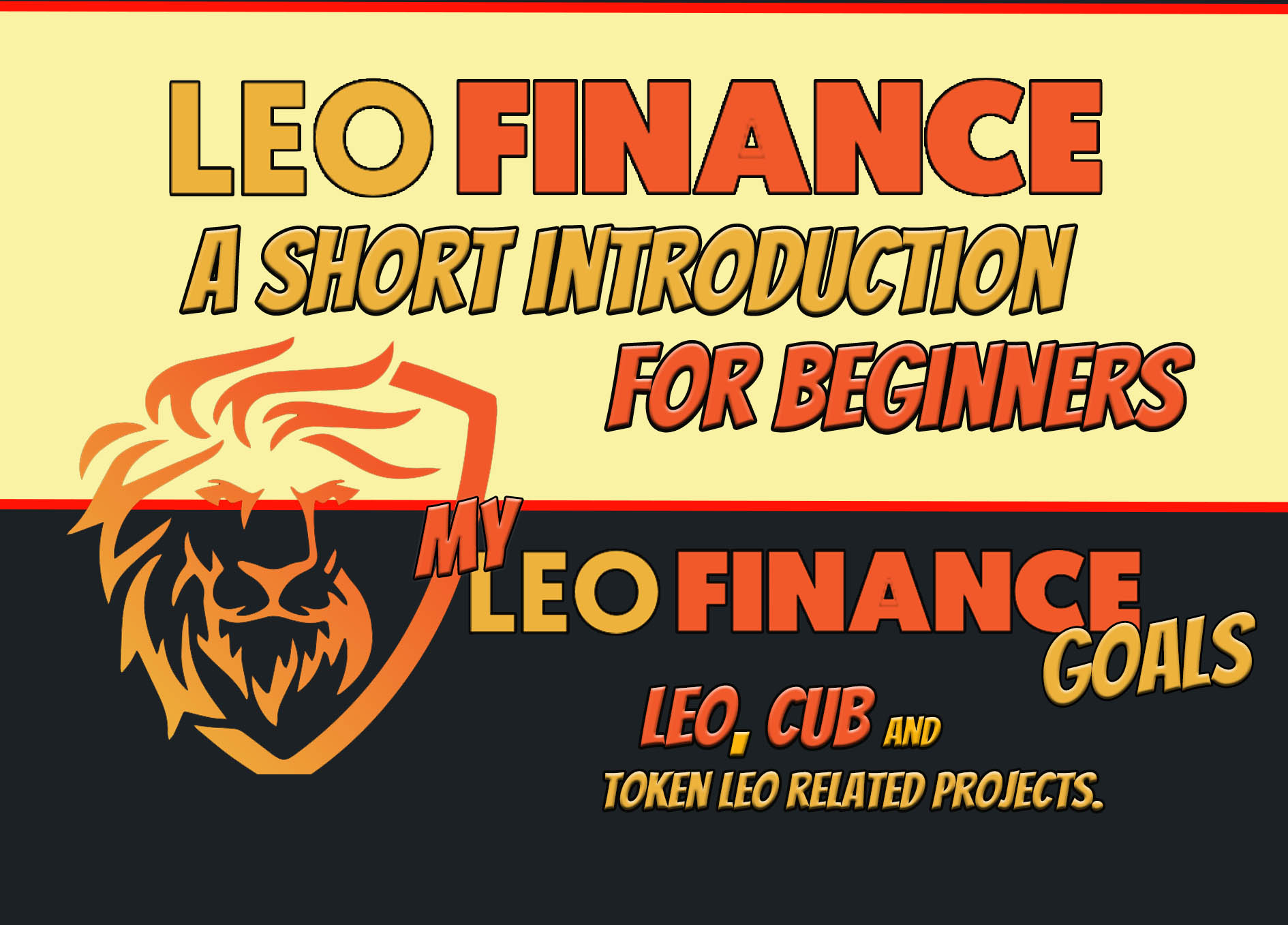 Cover Image: Logo owned by Leofinance - Edit by @libertycrypto27- Font used is Open Source</sub></center>
Over the last few months many new users have arrived on the Hive blockchain and many via Splinterlands which is now Hive's best known project.
I'm always ready to help those who are in difficulty and especially to help new users who may have some difficulties to take their first steps on Hive.
For example a few days ago @stewie.wieno contacted me on discord and asked me many questions about Hive and Hive projects including the following questions:

English translation: I saw that you also write about leofinance and the last post about a step app that pays you in crypto. Do you use that? And do you use leofinance?

English translation: How does Ecency differ from peakd, leofinance, etc? Because I don't really understand this, does each Wallet Hive have a blog on each of these platforms?
Indeed, someone who creates an account on the Hive blockchain via Splinterlands, PeakD or Ecency might initially think that their Splinterlands gaming activity or Peakd publishing activity is visible or stored on Splinterlands servers or Peakd servers especially if they have only had centralised experiences.
This is not the case.
All transactions made on Splinterlands are recorded on the Hive blockchain.
All posts written and published using the PeakD editor or Ecency editor are registered on the Hive blockchain.
Hive's blockchain is a DPOS blockchain and all transactions recorded on it are transparent and immutable and for this reason are visible and searchable by anyone and therefore also by multiple Dapps at the same time.
A possible metaphor could be:
the Dapps in the Hive ecosystem are like windows of a large building that all look out onto the same garden (Hive).
So, for example, the Wallet section of Peakd, Ecency or Leofinance is nothing more than a graphically different display of information about the assets held by a Hive account, information which is recorded on the Hive blockchain and which, I repeat, is accessible by anyone.
I have tried to be as clear as possible but if I have not succeeded in my intent I invite @stewie.wieno or anyone reading this post to ask me further questions in the comments of this post and I will try to answer them (if I know the answers ;).
Hive is therefore a great ecosystem of projects, sites and communities.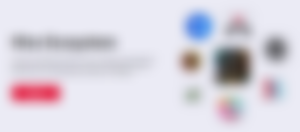 One of the most important and active communities of Hive is the Leofinance community.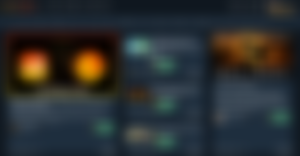 The Leofinance community has its own website (https://leofinance.io/) where the following are displayed:
- posts published directly by the Leofinance editor (https://leofinance.io/publish)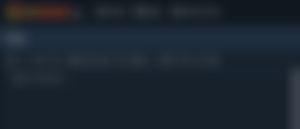 - posts that have one or both of the following tags: leofinance and leo.

Important note: Leofinance is not a generalist community where you can post any kind of content.
The leofinance tag can only be used for certain topics.
In the following image you can see the list of all allowed topics.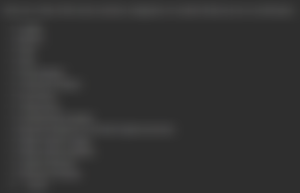 The Leofinance community development team has not limited itself to creating and developing a community on Hive but has created valuable projects, tools and apps such as:
The Leofinance community with the projects listed above and with good marketing has contributed and continues to contribute to the promotion of Hive.
The Leofinance community has its own token: the LEO token.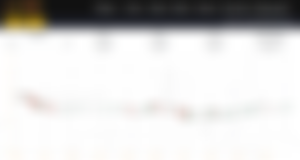 The LEO token is a second-level token from Hive that can be sold, bought, transferred, delegated and staked on:
- HiveEngine (https://hive-engine.com/)
- LeoDex (https://leodex.io/)
- Tribaldex (https://tribaldex.com/)
Today 29 October 2021, the value of 1 LEO token is $0.289.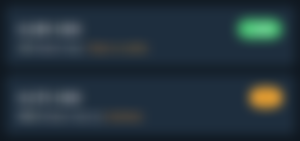 The LEO token has several use cases and can, for example, be converted into an ERC-20 (WLEO) version and a BEP-20 (BLEO) version.
LEO tokens can also be earned from the activity of publishing content on the Hive blockchain using the leofinance tag.
When you publish a post and use the leofinance tag your post will be visible within the Leofinance community (https://leofinance.io/) but also on https://hive.blog/, https://peakd.com/, https://ecency.com/...
For example, my post on AFIT BEP-20 token airdrop that I published directly from https://leofinance.io/ is visible at https://leofinance.io/@libertycrypto27

and is also visible at https://hive.blog/@libertycrypto27

The difference is that on https://hive.blog/ the value of the post reward is displayed in $ (more precisely in $HTU) while on https://leofinance.io/ the value of the post reward is displayed in LEO tokens.

The split of the reward between author and editor is 50%/50%.
What does that mean?
If I have 1000 staked LEO tokens = 1000 LEO Power my vote is worth about 0.1 LEO.
Every time I vote for a post at 100% (with 100% LEO Power) I will earn 0.05 LEO tokens (curator reward) and give 0.05 LEO tokens to the author of the post I voted for.
The rewards are credited to the curator and author 7 days after the post is published.
After this brief introduction about the Leofinance community and its projects I want to share the goals I have set for myself within the Leofinance community: goals related to LEO tokens, CUB tokens and other projects related in some way to LEO tokens.

My main goal is related to LEO tokens and it is as follows:
I have set this goal in May 2021 and to speed up and optimise the accumulation of LEO tokens I have decided to create a secondary account: @libertyleo27.
The function of this secondary account is not to publish content but to accumulate staked LEO tokens -> LEO Power.
With the @libertyleo27 account I only vote for posts that have the leofinance tag and/or the leo tag.
This way I don't waste my LEO Power by voting for content without the leofinance community tags.
In the following image you can see the amount of LEO Power tokens I have accumulated up to today, 29 October 2021.

From the posting activity of my main account @libertycrypto27 and the curation activity of @libertyleo27 I have accumulated a total of 1307.62 LEO Power and 0 liquid LEO tokens.

I don't have any liquid LEO tokens because I have no intention of selling my LEO tokens and when I reach 1500 LEO Power I will immediately set another goal.
The only reason I might decide to keep liquid LEO tokens in the future is to promote a post of mine within the Leofinance community to give the post more visibility.
To track my path to my main goal I have constructed a simple table with my spreadsheet.

I divided the final goal into intermediate goals of monthly duration.
As you can see from the image below, from May 2021 until September 2021 I have never met or exceeded one of my monthly goals.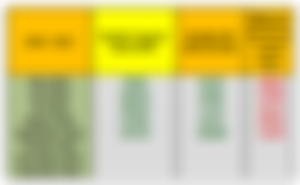 Today when I updated the data in the table I was happily surprised to see that for the first time I not only reached my monthly target (October) 2 days early, but also exceeded it!
Yippee!! :)

There are still two days left until the end of October but even if I don't receive any more LEO tokens before the end of the month my next intermediate target will be easier to reach:
- October target: 141.31 LEOs
- November target: 96.19 LEOs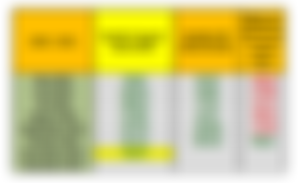 In order to reach the goal of 1500 LEO by 31 December 2021 I still need to accumulate 192.38 LEO tokens in 2 months and 2 days.
In May and June I saw my goal as almost unreachable, but now it seems easier and within my reach.
In October I increased my delegation to the @leo.voter account: 650 HP -> 700 HP.
Thanks to my delegation I receive about 0.8 LEO per day (24 LEO per month) which I immediately convert into LEO Power.

Out of curiosity I went to see the LEO Richlist at https://leodex.io/richlist/LEO
I am on page 8 of the Richlist and since each page contains 50 accounts I am at position number 376 with my 1307 LEO tokens.
The top ten accounts on the Richlist have more than 120000 LEO tokens. Excluding the wrapped-leo, b-leo and null accounts, the top account attributable to a single person and not a project is @onealfa.leo who has 612218 LEO POWER.
I am very small compared to the top ranked accounts but I will grow ;)

I have invested in the Cub Finance project (https://cubdefi.com/) which is the decentralized finance (DeFi) platform created by the Leofinance community development team on the Binance Smart Chain.
The CUB tokens are BEP-20 tokens from the Binance Smart Chain.
I already reached my annual goal two months ago: 100 CUB tokens by the end of 2021 and now my new goal is to reach 200 CUB tokens.
As you can see from the image below, I have 108.98 CUB tokens in the Kingdoms section.
The last time I checked the CUB tokens inside the Kingdoms section was on 27th September 2021 and I had 103.82 CUB tokens.
In one month I have earned 5.16 CUB tokens = $2.13.

I also use the DEC-BUSD LP farm (V2).
The APR of the DEC-BUSD farm is very low (3.74%) but it allows me to get a good score for airdropping SPS tokens from Splinterlands.

In fact, when calculating the Splinterlands SPS token airdrop score:
1 DEC token = 1 point
1 DEC token used in a liquidity pool = 2 points


There are several projects that are linked to LEO tokens because they pay back those who invested in the project in whole or in part with LEO tokens.
Leo Backed Investment is a project created by the @spinvest account.
Project communications and progress are posted by the @lbi-token account.

I bought 70 LBI tokens which are second level Hive tokens that guarantee me a weekly payment in LEO tokens.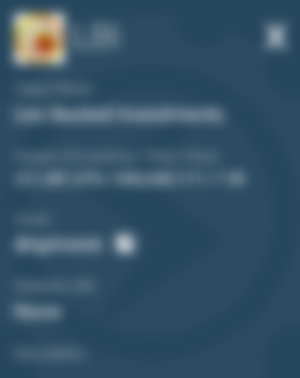 Payments started on 31 July and so far I have received a total of 13 payments and a total of 3,845 LEO tokens.
Today 29 October 2021 the value of 1 LBI token is 0.301 SWAP.HIVE = $0.24
While the value of 1 LEO token is $0.289.
When I invested in LBI tokens an LBI token was worth more than a LEO token so I am at a slight loss but the LBI project is a long term project so I continue to believe in this project and in the future I may strengthen my position by buying more LBI tokens.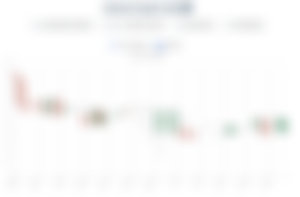 I also invested in the @brofund project of The Mancave community.

I have so far bought 72 BRO tokens (Brocoin Tokens) which are second tier Hive tokens created by @raymondspeaks.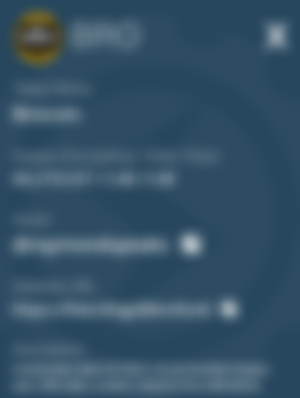 As a BRO token holder I receive a daily reward in 11 different tokens including LEO tokens.
In the following image you can see the payments I received yesterday.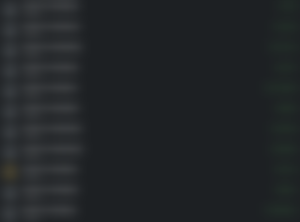 With 72 BRO tokens I receive an average daily reward related to LEO tokens of about 0.045 LEO per day.

Today, October 29, 2021, the value of 1 BRO token is 5.82 SWAP.HIVE (Highest Bid) while the best sale offer is 6.569 SWAP.HIVE.

My short term goal for BRO tokens is to reach the amount of 100 BRO tokens.

A few months ago, LEO tokens were worth more than HIVE tokens, but today the situation is reversed:
HIVE value: $0.777
LEO value: $0.289.
Even though the LEO tokens have lost value compared to the past I continue to accumulate them and convert them into LEO Power because I see a lot of potential in the LEO token and the Leofinance community but above all I have trust in the capabilities of the Leofinance community development team.
Will I be able to achieve the goal I set for myself by 31 December 2021?
I am satisfied with the results I have achieved this month which are by far the best results I have achieved to date.
In October I increased my LEO Power by 231.56 units and in November I will be working to get even closer to my target of 1500 LEO Power.
My intention for the month of November is to continue to publish content using the front-end of leofinance.io but above all I will try to interact more with other authors and users in the community because interaction in the Hive ecosystem is really important.
I hope you liked my post and thank you for the time you dedicated to me.

Resources:
https://leopedia.io/faq/#what-kind-of-content-can-i-post-on-leofinance
The images that contain tables, calculations and formulas are of my property
The font I used in my images and in the images I edited is Open Source
I use other blogging platforms to promote Hive and Leofinance
Follow me also on:
NoiseCash: https://noise.cash/u/libertycrypto27
Hive: https://peakd.com/@libertycrypto27/posts
Twitter: https://twitter.com/libertycrypto27
Publish0x: https://www.publish0x.com/libertycrypto27?a=MYervALeOB