Ethereum Comes to Tx Street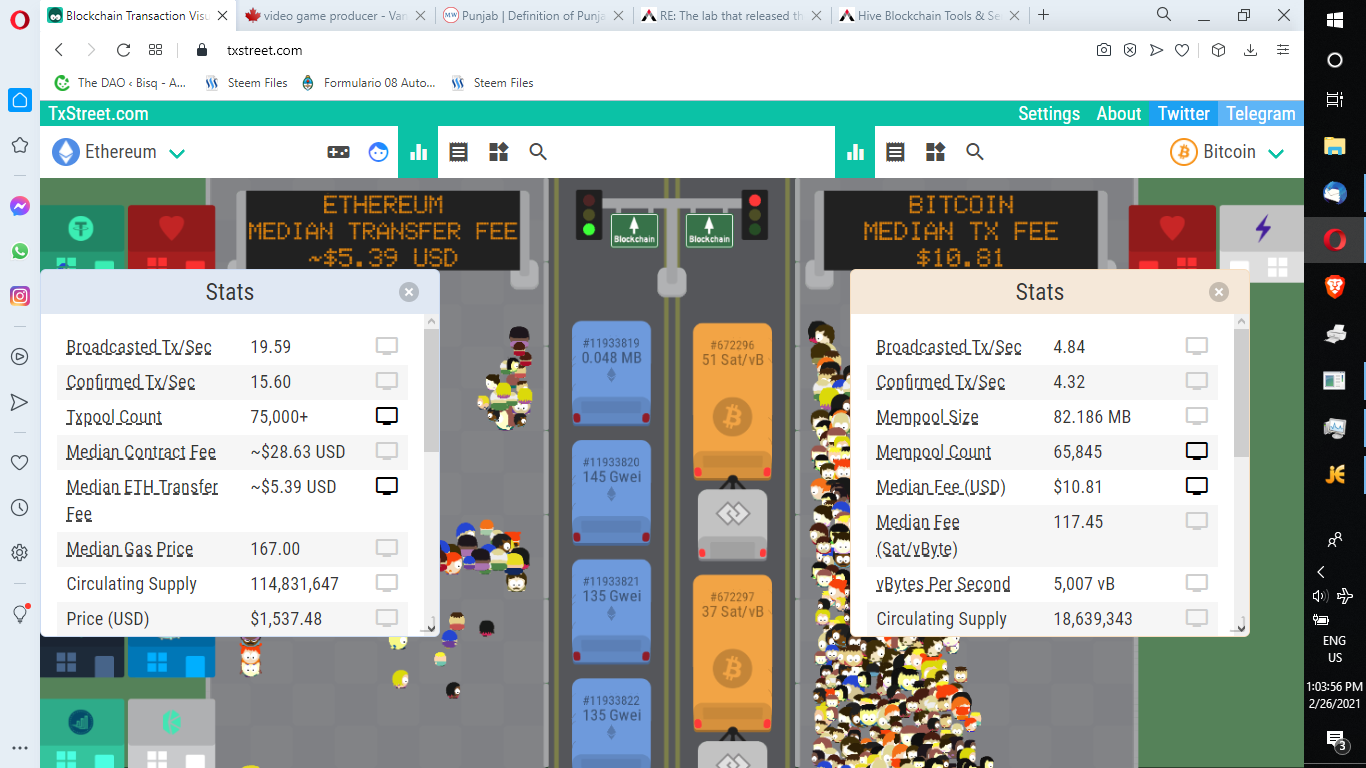 Tx Street, the mempool visualizer for Bitcoin and Bitcoin Cash has now added Ethereum but that's not the only change. Instead of two busses they look like a couple of trains where each car is a distinct fee rate. Looking at the transaction fees of the two, Ethereum is not much better.
Average transaction Fee is displayed along with where the transactions are coming from for big places like Uniswap.
A fun place to compare performance of the blockchains of Bitcoin, Bitcoin Cash and now Ethereum.
You can also read this post on steemfiles.com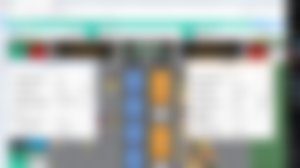 Twenty Video Sites to Upload Content To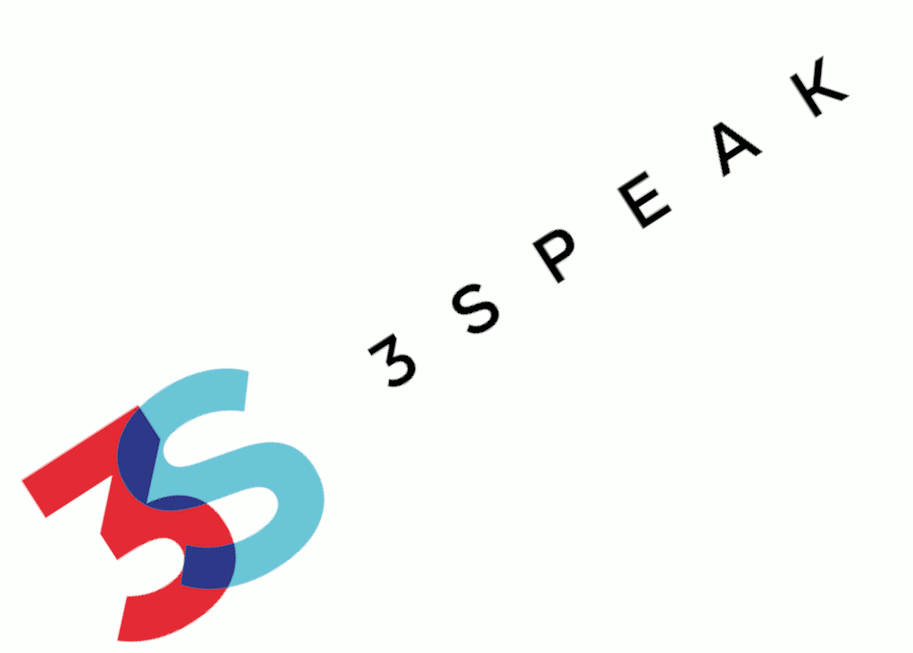 https://www.steemfiles.com/videos/@leprechaun/embedding-videos-in-posts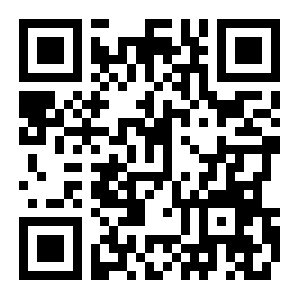 Tron: TPicBhbwp1GtG9xGoUY6gzoTp6ssRQoxgP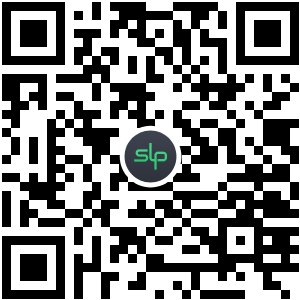 SLP simpleledger: qqtes6cafexr00tzv9r360rd3g9l3zssuu72smhxl7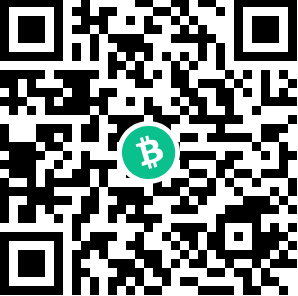 bitcoincash: qqtes6cafexr00tzv9r360rd3g9l3zssuuj3mqzxpq
bitcoin-segwit: 1LT2zLt4uooLfnTFfBJGzpTY4EY1SWZxoJ