Human beauty is due morality..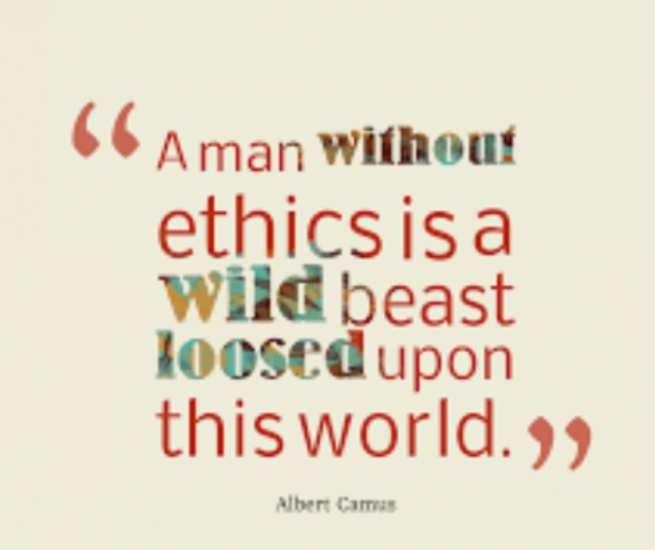 When a person has only ethics, total number = 1
Even if there is beauty, increase the zero to the right It become = 10
If there is wealth along with it, add one more zero and become = 100
If there is also a lineage, then add a zero and then = 1000
If these are all but lack moral or ethics , then remove 1 and left behind is just zero
= 000.
So this show that if person have all qeualities but lack one quality ,which is ethic then all will be zero.
So try to improve this quality in yourself.